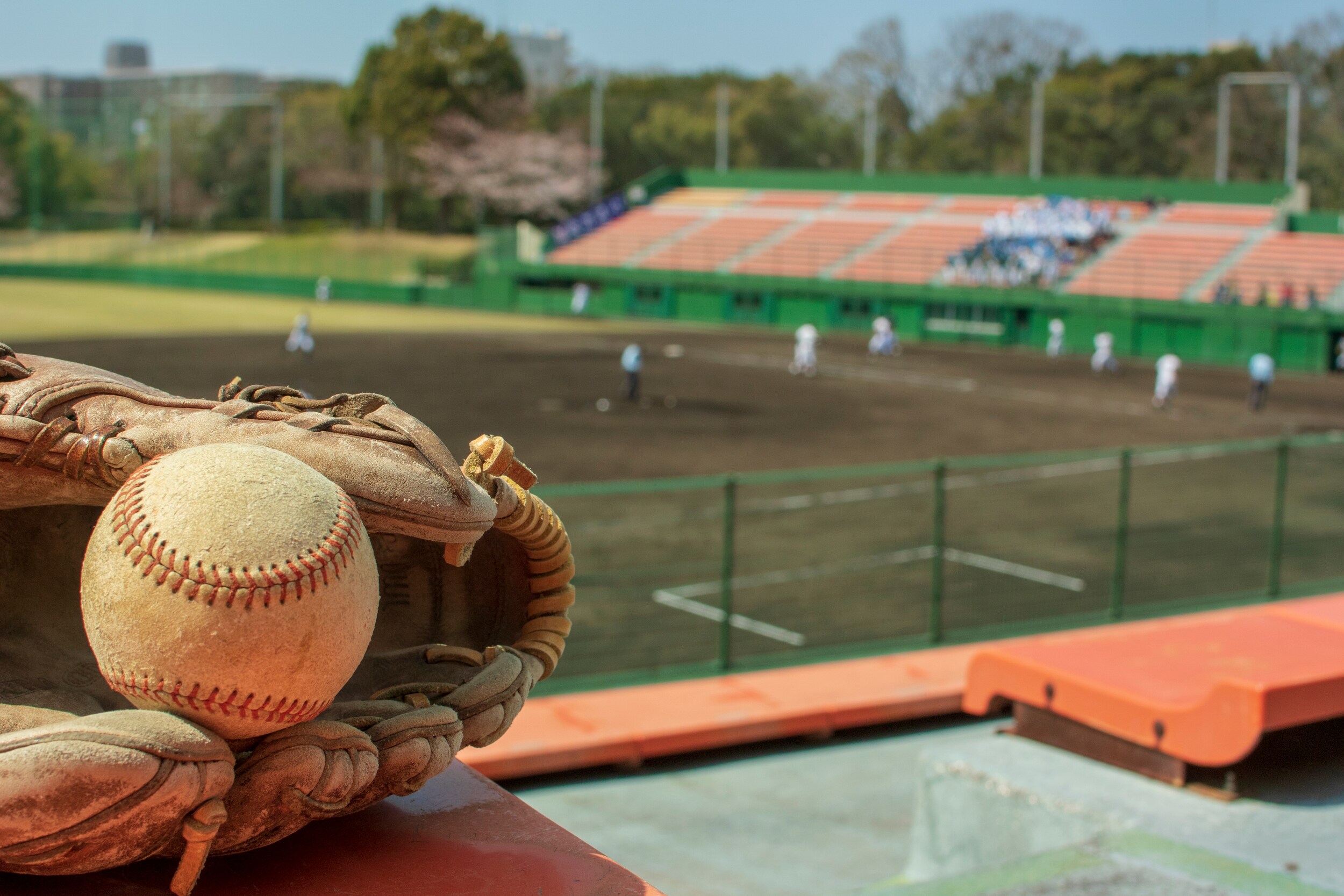 With the Summer months in full force, the Earth is heating up, the kids are out of school, and overall, it's the best time to get out and have a little fun! While packing up your new Ford and going on an epic road trip across state lines is never a bad idea, have you ever truly explored and taken advantage of what's in our very own backyard here in Gaston County? With the towns of Gastonia, Belmont, Mount Holly, Dallas, Cherryville, and more to explore, we're out to find some Summer fun that's a bit closer to home, and awesome for the whole family.
Crowders Mountain State Park
Take in the natural beauty of North Carolina by climbing rocky peaks rising over 800 feet above the surrounding area, giving awe inspiring visuals for as far as the eye can see. Check out un-domesticated Raptors soaring through the wind while enjoying a family picnic in nature or explore the winding trails full of sights, sounds, and wonders that can't be found within the bustling cities. With mountains to climb, 11 trails ranging from relaxing to challenging, a nine-acre lake for fishing and canoeing, camping options - and more - Crowders Mountain State Park is an adventure for the whole family. Accessible via Linwood Road in Gastonia, see all they have to offer on their website here!
Gastonia Grizzlies Baseball
Come out and support your local Baseball team, and have a blast doing it! With baseball, hot dogs, popcorn, mini games, and a spectacular fire works show, this is a must for any local Gastonian. The Grizzlies mission is to entertain the fans, and while the product on the field is a thrill to watch, the experience as a whole is truly special. It's no wonder that for 9 straight years, the Gastonia Grizzlies continue to knock their attendance record out the park, because every year they continue to enhance the fan experience. With themed events, be sure to check out their schedule for an in-depth look at week to week plans! Located just off M.L.K. Jr. Way in Gastonia, check their website for live updates and info!
The Schiele Museum of Natural History & Planetarium
Step into history and discover the vastness of life at the Schiele Museum of Natural History & Planetarium. Featuring "the largest collection of land mammal specimens in the Southeast", ranging from the curious common Racoons, to the enormous Buffalo, the Schiele Museum is full of exciting creatures of the past and present. The Museum has a lot to offer, in addition to the 5 permanent galleries that feature lively natural history exhibits. Take a step into history at the recreated Indian Village and 18th century farm or enjoy a show in the spacious James H. Lynn Planetarium. Designated as an affiliate of the Smithsonian Museum, the Schiele Museum is one of the best in the nation. Located off East Garrison Blvd in Gastonia be sure to check out their website for live events and scheduling.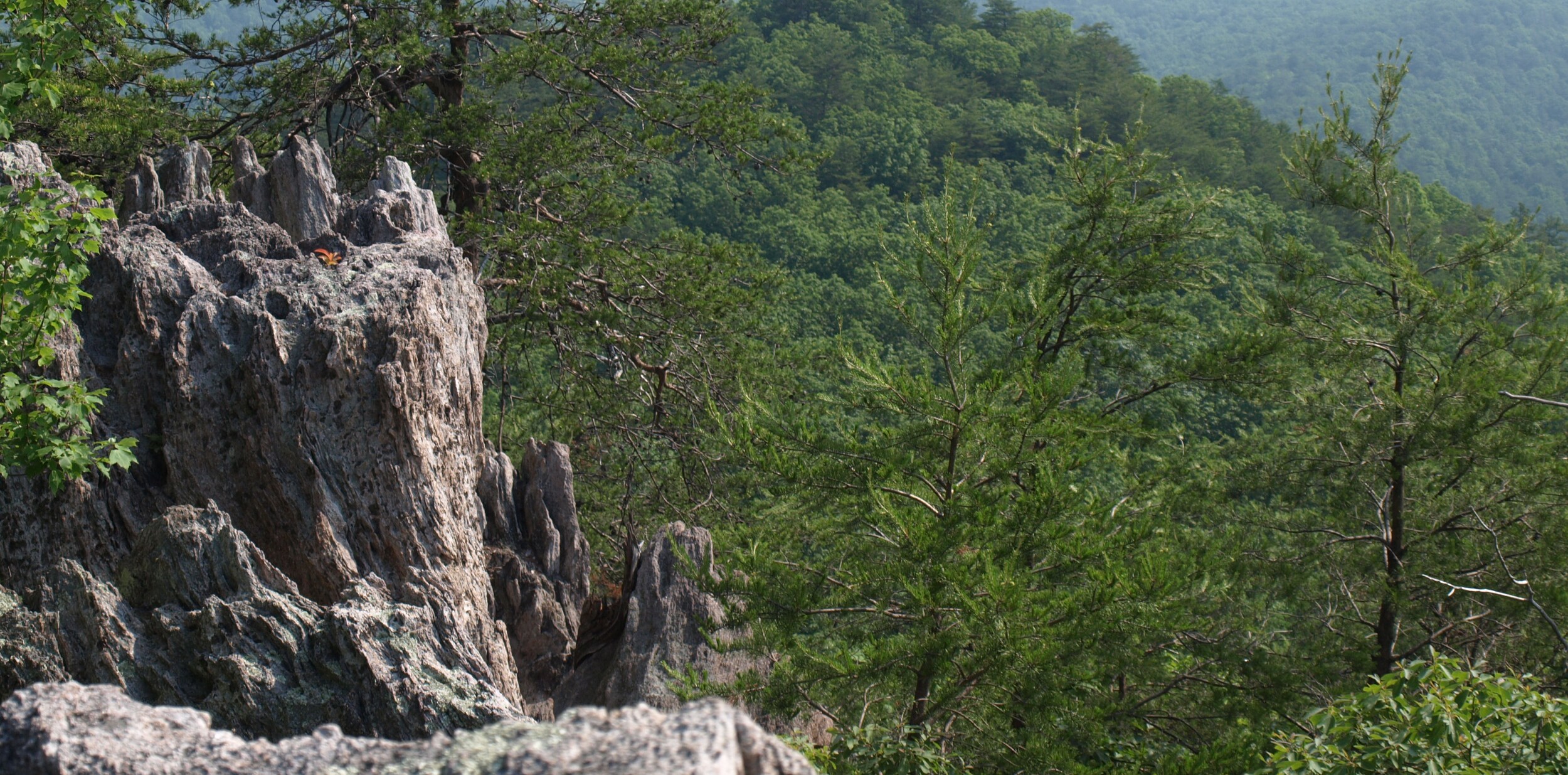 Grab the family, jump in the Ford, and head out for some summer fun in Gaston County! If you're looking for a new vehicle, look no further than Keith Hawthorne Ford of Belmont, your local Ford dealer! With thousands of dollars off on select models, there's never been a better time to drive Ford!