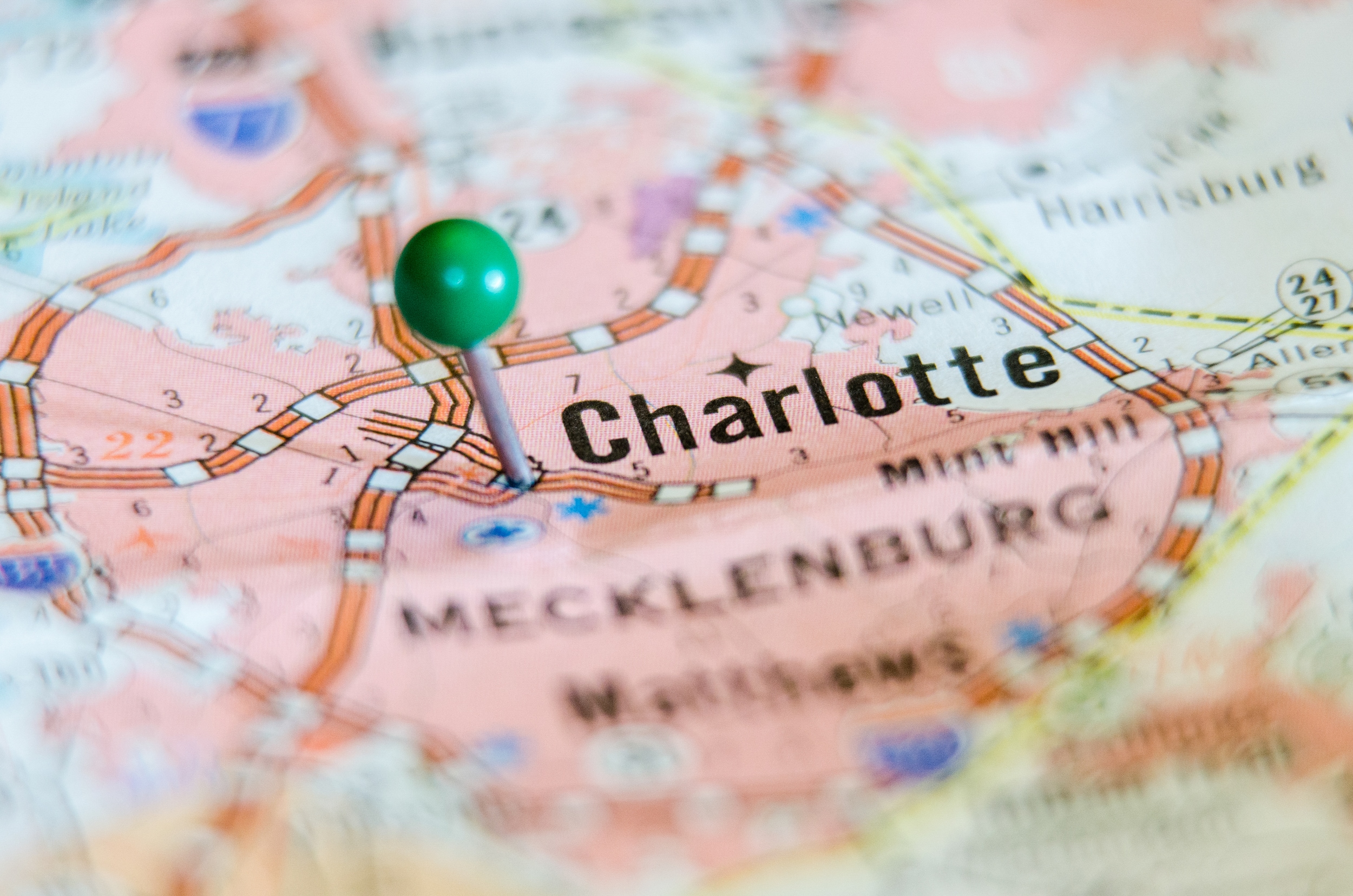 When we aren't hanging around Keith Hawthorn Ford of Belmont handing out the best deals in town on all 2018 & 2019 Ford models, we are out in the community enjoying the sights and sounds of North Carolina. This time, we're taking a short drive into Charlotte, particularly South Charlotte, after hearing great things about the local brewery and craft beer scene that's been growing and thriving. Good vibes, good eats, and even better drinks- who could say no to that?
Lenny Boy Brewing Co.
With a different spin on the brewery scene than most local establishments, Lenny Boy Brewing Co. achieves in creating a culture and environment that's inviting and just plain old fun. Not to be found at other local breweries, Lenny Boy hosts events that connect everyone in the community ranging from art shows, fitness events, trivia contests, and more! Enjoy a wide variety of ales, lagers, organic kombucha, some good food, and a whole lot more - this local favorite has it all. Located in South Charlotte, right off South Tryon Street, if you're looking to spend an evening with some friends and have a good time, be sure to check out Lenny Boy.
The Olde Mecklenburg Brewery
When a local brewery takes as much pride in Charlotte, North Carolina as The Olde Mecklenburg Brewery, we can't not include them on our favorites list! We should add that the only thing better than their local pride is their brewed beer, meaning this place is seriously legit. From year-round favorites like the "Hornet's Nest", a bronze GABF award-winner, or the "Fat Boy", OMB's biggest beer and winner of a Gold European Beer Star, this place is packed with quality lager. It's no surprise this brewery has such high-quality product since OMB's founder has a very refreshing mindset - "Not everything can be made local, but beer can and should be. Local beer is fresh beer, and fresh beer is better beer." After enjoying a pint, we totally agree.
Red Clay Ciderworks
With a name rooted in the land beneath its very existence, Red Clay Ciderworks offers a great atmosphere and some seriously good Cider, and even more. Located just off I-77 on Clanton Road, Red Clay, which opened in July of 2015 only uses only the freshest pressed juice from local North Carolina apples to create its delicious quality beverages. Headed up by Co-Founders Jay and Deanna Bradish, this is a local gem you won't want to miss if you're in South Charlotte looking for a place to grab a drink. With a vast menu of core ciders, seasonal and limited ciders, and even a selection of guest beers, your thirst will surely be quenched. Be sure to also check out their event schedule here for all the latest community events to see what's happening all the time at Red Clay.
When you are shopping for a new car or truck, look out for Keith Hawthorne Ford of Belmont. We not only offer you the best deals in Charlotte & Belmont, North Carolina, we offer you peace of mind for life with the Keith Hawthorne Advantage. Check out our online inventory for all the newest inventory and incentives, and even value your trade-in!
This blog is intended to highlight local businesses and favorites within the community. Please drink responsibly and never drink and drive.