Charlotte, North Carolina is home to a plethora of exciting and fun places. From museums and sight seeing that are an absolute blast with family, to thrilling roller coasters that roll and flip you around like fighter jets blazing through the sky - there's no shortage of things to experience in Charlotte.
At Keith Hawthorne Ford of Belmont we love having a good time, and what better way to enjoy your new Ford vehicle than driving out to a new experience or to somewhere memorable with family? In Charlotte alone there's more to do than you could imagine, and today we're going to highlight some of our favorite places.
So, are you ready to make some weekend plans?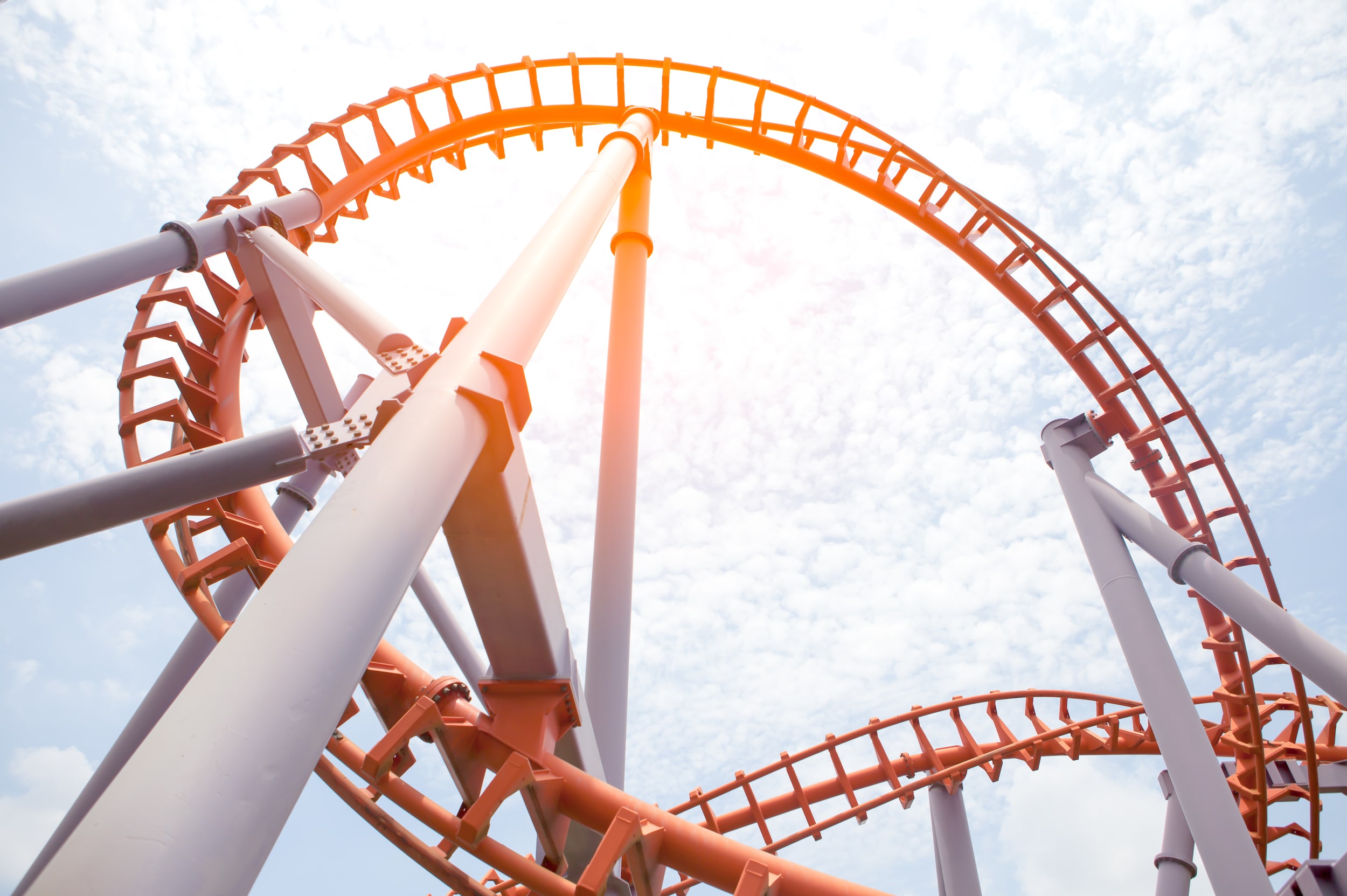 Carowinds:
If you haven't been to Carowinds yet, you are missing out on the best theme park in all the Carolinas! Carowinds is located in southern Charlotte but one of the coolest things about it is that it actually sits on the state line dividing North and South Carolina. Most of the park is located within North Carolina, but a large portion of the park extends into Fort Mill, South Carolina so guests can say they visited two states in one day! Location aside, the rides are where Carowinds really stands out. With the latest opening of the Copper Head Strike, a new "double-launched" coaster, they now have 14 roller coasters in total! Coupled with a bevy of improvements over the past few years, Carowinds just keeps getting bigger and better. In addition to its awesome coasters, Carowinds features water attractions in their redesigned Carolina Harbor themed area, and offers fun for the whole family with an assortment of kids rides, seasonal events, entertainment and more!
Nascar Hall of Fame:
Keith Hawthorne loves vehicles, so we may be a bit biased here, but seriously, the Nascar Hall of Fame, located in downtown Charlotte, isn't just cool for those with a passion for motor vehicles. Opened May 11, 2010, this high tech venue was designed to impress auto fans and to entertain those who may not have realized just how spectacular the sport actually is. The Nascar Hall of Fame in Charlotte features not only decades worth of history but also is home to a 278 seat theatre with a 64 foot projection screen, and an authentic racing simulator experience where you can battle up to 15 competitors for the ultimate bragging rights. Furthermore, if you're looking for a bite to eat look no further than the Pit Stop Café for a tasty sandwich or snack, or bring back a memory with something from the Gear Shop.
U.S. National Whitewater Center:
Located just a bit northeast of Belmont, featuring the worlds largest recirculating artificial whitewater river, the USNWC is the premier recreation facility dedicated to those looking for active and outdoor activities. With over 30 things to do ranging from mountain biking trails, rope-courses, various zip-lines, and of course white water rafting & kayaking. Unlike any other place in the world, the U.S. National Whitewater Center has absolutely no shortage of things to do for outdoors enthusiasts of all skill levels. No only that, but the USNWC is also home to some of the best planned events in Charlotte including the seasonal Whitewater River Jam featuring live music in the center of our their breathtaking White Water River. With annual passes and group event planning available, this is a great place to check out year long.
Ride out to your favorite place in style, with a new Ford from Keith Hawthorne Ford of Belmont.
Go online or come in today to check out the new 2019 Ford lineup and get behind the wheel for a test drive!