From Gastonia, NC to Fort Mill, SC,
Keith Hawthorne Ford of Belmont
is searching high and low for the best, tastiest, and most unique places to visit and attend. Whether you're in a new Ford looking for somewhere to go or you're just looking for a good place to grab some food around York county, the choices are nearly endless. Today we're heading over the state borders into South Carolina and checking out Fort Mill to find which places are truly special, and also have some really good food!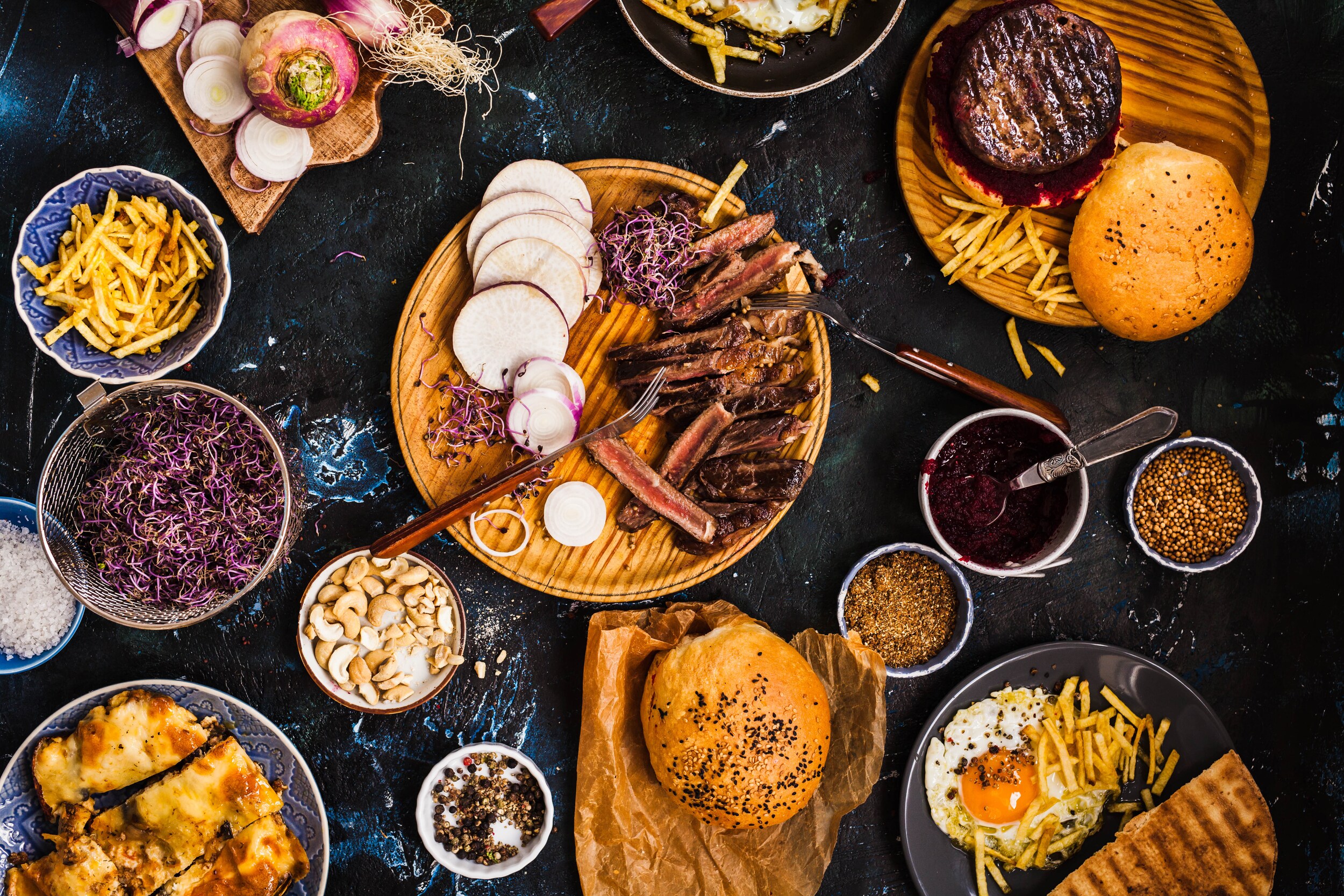 Food, drinks, and a little entertainment! Let's see what Fort Mill has to offer.
Flipside Café
Known as a locally inspired favorite, this friendly neighborhood café is just as good for a cup of coffee as it is for a relaxed dinner with friends. Located off Highway 21 North in beautiful downtown Fort Mill, South Carolina, Flipside knows what it's good at and does it well, which is pretty much everything. For breakfast, we had the steak and eggs and added on a side of roasted potatos. Not only did everything taste great, it tasted extremely fresh. For dinner you can't go wrong with the Flipside burger topped with delicious Pimento cheese and bacon jam – thank us later! Seriously, from the customer service, down to the quality of the food, this is one spot you need to check out!
Southern Sugar – Bistro & Bar
Relax in southern style luxury at the decadent Southern Sugar Bar & Bistro. Located on Main Street in downtown Fort Mill, this is an upscale dining experience that breaks the mold and still feels totally accessible. Right away you'll notice the 5 star feel, without the uber-formal atmosphere that's usually tied to it. Whether you're sipping a cocktail or scotch at the Martini Bar from one of the "master mixologists" or tasting a vast assortment of wines handpicked from around the world by their in-house Sommelier. All in all, this place has everything you need for a good time in Fort Mill. Add to it the Espresso Bar and Boutique Bakery and you have one of the best establishments in all the Carolinas.
Empire Pizza
The words Pizza and Garlic knots should be enough to make anyone hungry, but if you need some extra motivation – delicious chicken wings! While the first two places we picked offered unique and inspired menus and dishes, sometimes you just can't go wrong with a cheesy, delicious baked pizza and some classic chicken wings. The coolest thing about Empire Pizza? While their pizza and wings can battle it out with anyone, you have to try the Chicken Philly. With convenient hours and a great location off Carolina Place Drive, this is the perfect spot for a bite to eat with the family.
Just like with finding the best restaurant around, when shopping for a vehicle you owe it to yourself to look around and find the best deal available. Sometimes you'll find the perfect car in your own back yard, but often a few extra miles might save you thousands of dollars.
At Keith Hawthorne Ford of Belmont we offer the best deals on all 2018 & 2019 Ford models, so buckle up and take the 25 minute drive up Interstate 77 & I-485 to Keith Hawthorne Ford of Belmont!