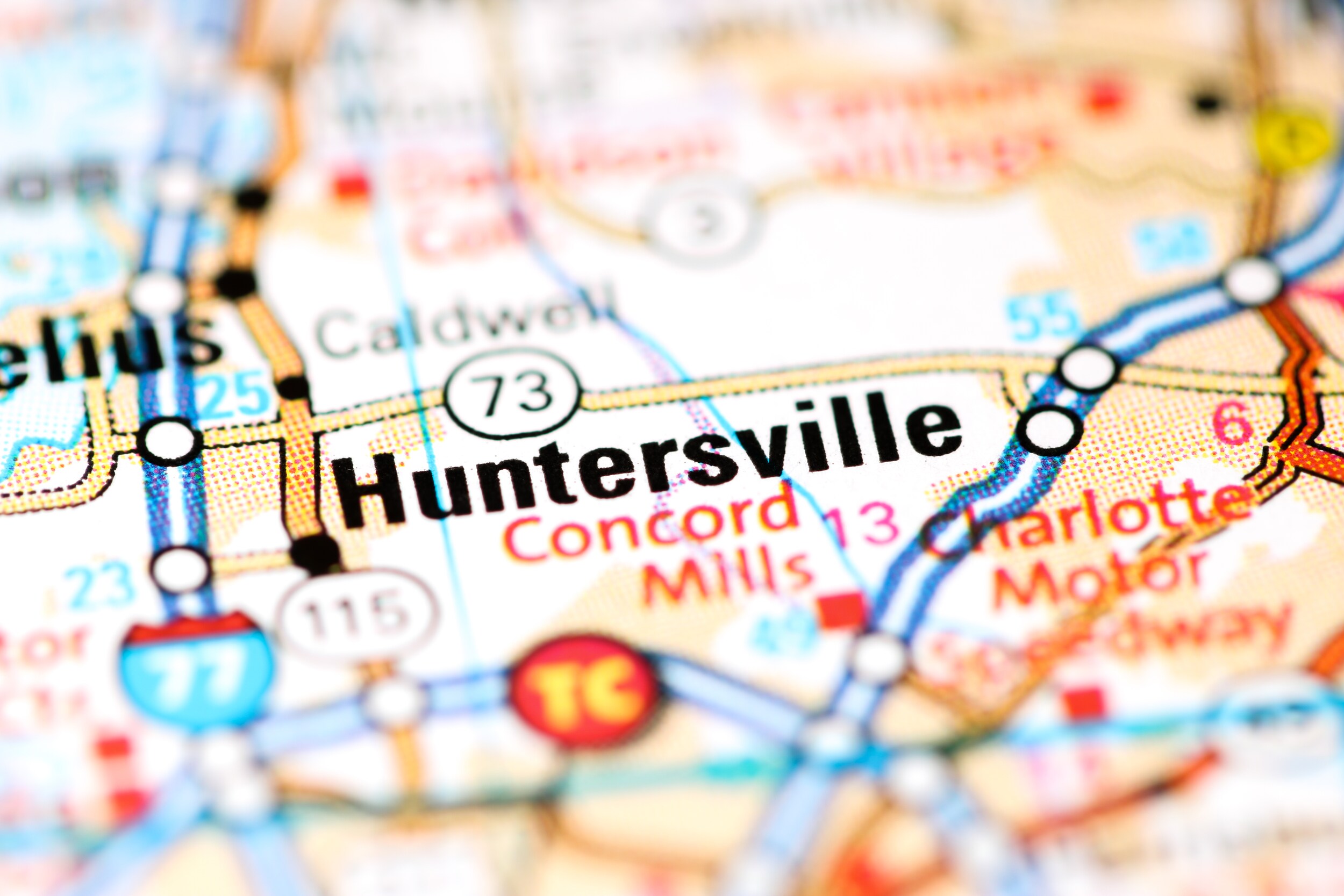 Whether you're looking for new places to explore in your 2019 Ford or you're just looking for a good way to spend some time with family, there's plenty to do and see all across the state of North Carolina. Today, we're taking a road trip over to Huntersville, which is located just north of Charlotte and on the border of Lake Norman, to see what fun we can round up. While mainly known for its nature preserves, there's a few places we've heard about in Huntersville that range from unique to totally wild. With great food all around and an array of activities for a joyous time out, there's just so much to do and see around Huntersville, North Carolina.
We're off to Huntersville, North Carolina for the day - see you there!
Famous Toastery - Huntersville
They say breakfast is the most important meal of the day and with the bevy of activities to get into, we're going to need some fuel for our bodies. For the ultimate breakfast joint, look no further than the Famous Toastery, located on Connor Drive. From the quality service to the freshly squeezed orange juice, Famous Toastery is guaranteed to make your taste buds sing and to put a smile on your face. Everything on the menu is delicious, but one bite of the Avocado Bacon Melt on Sourdough is enough to make us believers, and future repeat patrons. Famous Toastery in Huntersville is a breakfast joint you don't want to miss out on and won't soon forget.
Check out the whole menu for the Famous Toastery here.
Carolina Raptor Center
Now that you're ready for the day, the real excitement and discovery begins. Huntersville is a place of natural beauty, with gorgeous landscapes surrounding the growing urban culture. To fully appreciate the outdoors and the burgeoning wildlife, you have to check out the Carolina Raptor Center. Not to be confused with our 2019 Ford Raptor's, these Raptors are actually just another name for birds of prey like Falcons, Eagles, Owls, and others – usually identified by sharp curved beaks! At the Carolina Raptor Center, located off Sample Rd in Huntersville, you can get up close and personal with these amazing creatures in an "encounter" or take in the sights and sounds on a nature trail.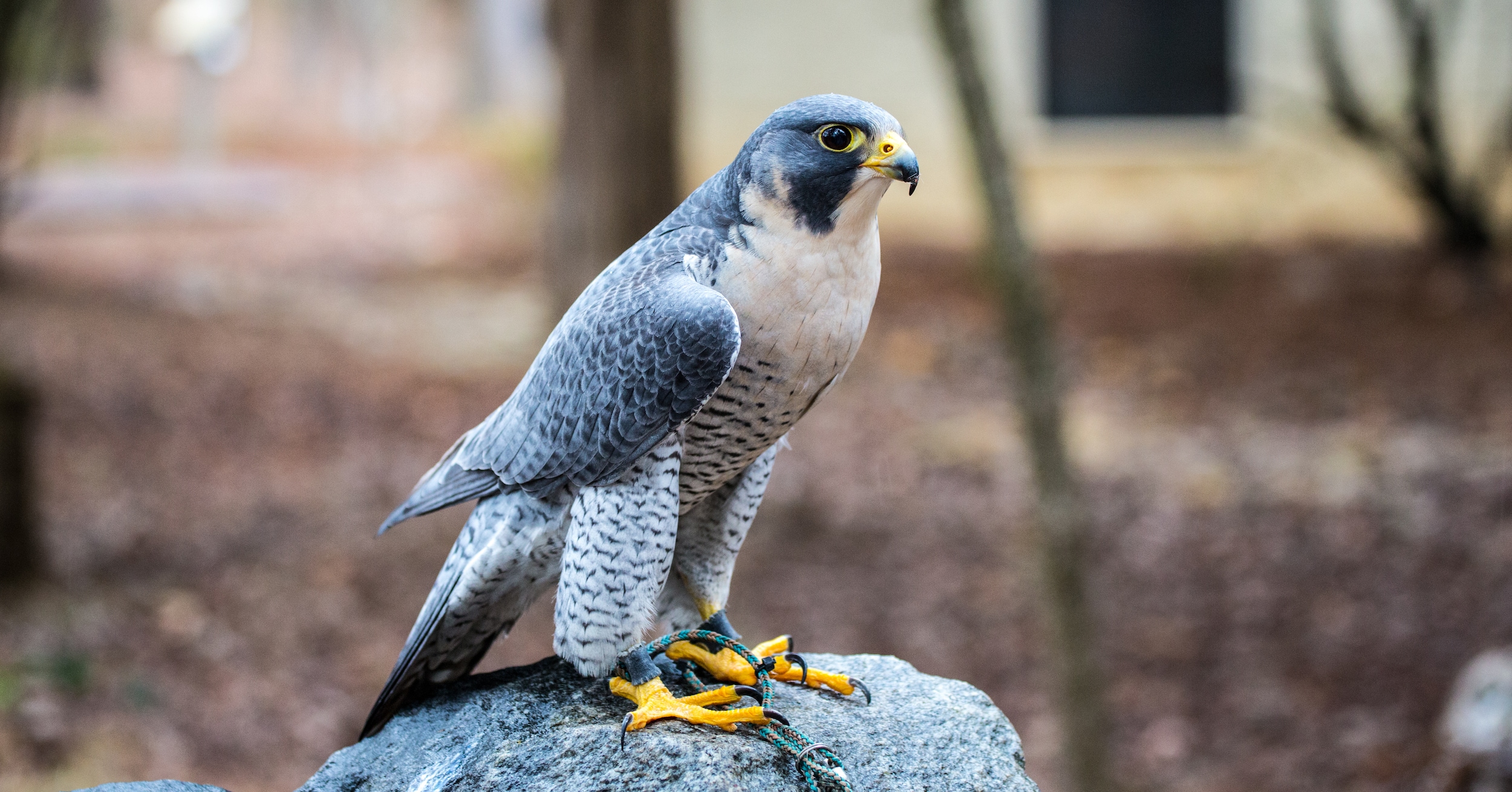 Check out all that you can do at the Carolina Raptor Center here.
Café 100
Located in the heart of Huntersville, North Carolina, Café 100 is a truly unique establishment with some really great food. The first thing you'll notice is the building, or abode, designed via a converted house which makes you feel, well, at home. With indoor tables and additional outdoor patio seating you can enjoy the warm interior comfort or the tranquility of the moonlight, both equally pleasant in their own ways. Available for breakfast, lunch, and dinner, Café 100 is great for any meal, but an evening here is truly captivating. With warm lights filling the night sky and the aroma of southern-inspired entrees, Café 100, located off Huntersville-Concord Rd is the perfect way to end an adventurous day in Huntersville.
Check out the entire menu for Café 100 here.
At Keith Hawthorne Ford of Belmont, we're either selling 2018 & 2019 Fords for thousands of dollars less than the competition or we're out and about in the community supporting local businesses and exploring the ins and outs of North Carolina.
With a new Ford, you can go anywhere, and at Keith Hawthorne Ford you'll have more money in your pocket so you can spend more time and create more memories with family. So, shop Keith Hawthorne Ford of Belmont for your next vehicle and experience peace of mind with the Keith Hawthorne Advantage!