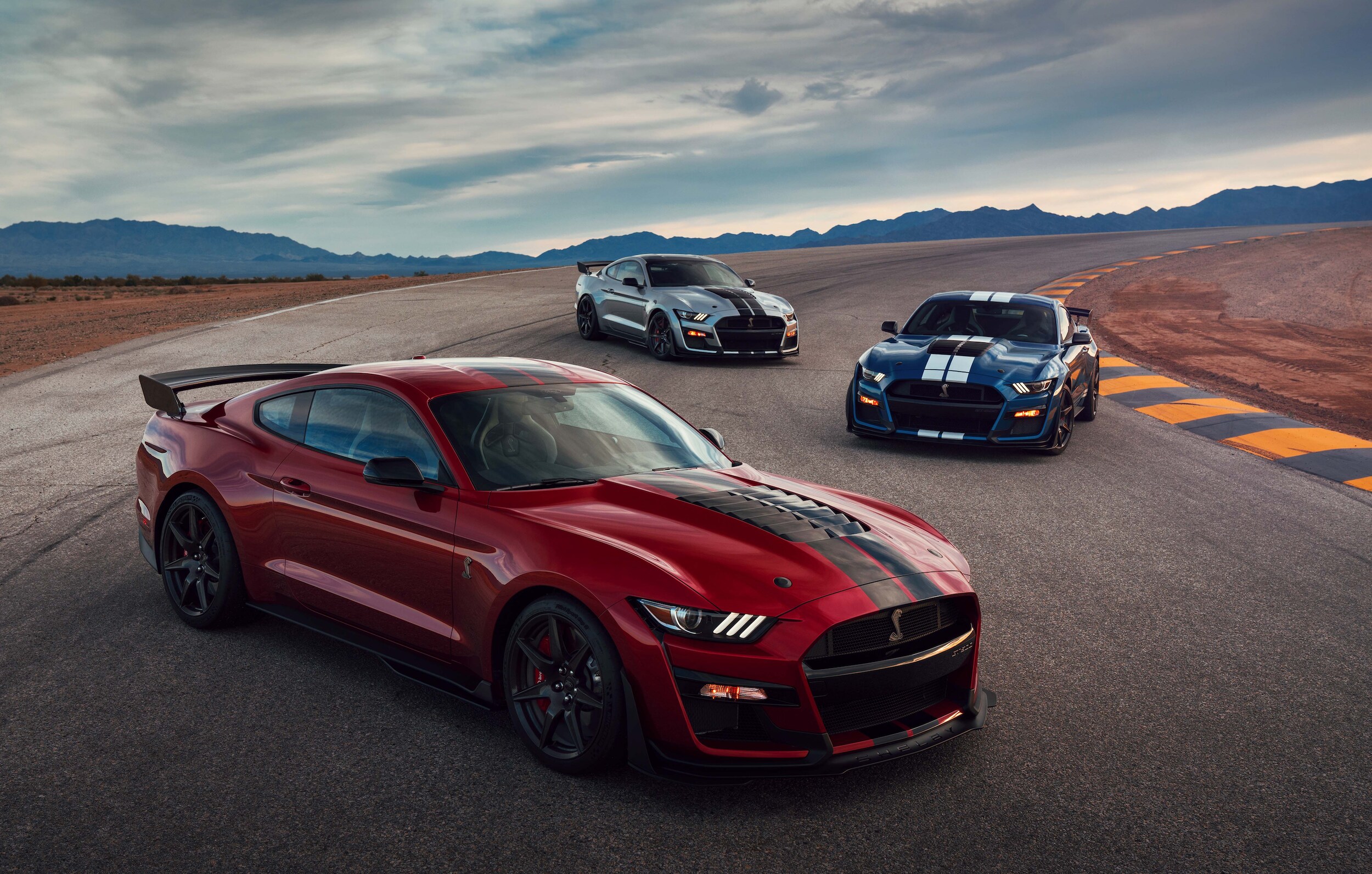 Can you believe it Belmont? We're already going into November and in just 2 months we'll be welcoming in 2020. All year we've made such awesome memories with all of our friends and family at Keith Hawthorne Ford of Belmont and we're excited to welcome in the next chapter. As always, we're continuously serving our community with the best deals on all the hottest 2019 & 2020 Ford models, as well as low prices on our entire used car, truck, and SUV inventory.
You may have noticed the trend of new 2020 Ford Models joining our lot lately, from our range of 2020 F-150's, to the popular 2020 Explorer, and we are thrilled to welcome in even more 2020 Ford models coming soon. Equipped with next generation technology, advanced safety features, and plenty of more exciting details we'll be sharing down the line, you don't want to miss out on the 2020 Ford lineup. With that being said we want to highlight one of our favorite upcoming models that you'll be hearing and seeing more from moving forward. Strap in and let's go for a ride into the future, to 2020 and let's say hello to the brand new 2020 Ford Shelby GT500.
Meet The Beast: 2020 Mustang Shelby GT500
You may have heard that Ford is moving away from car (sedan, hatchback) production, instead looking to focus solely on their highly popular and successful Truck & SUV lineup and the growing demand for electric capable vehicles. Well, there's a Pony car that's been around for awhile that's here to stay, and in 2020 Ford is finally rolling out the meanest, most powerful version of the Mustang yet. Welcome to the new 2020 Mustang Shelby GT500. Get ready to experience the most powerful street legal car Ford has ever produced, brought to life by a 5.2L supercharged cross-plane crank V8 and a 7-speed dual-clutch transmission based on what Ford has accomplished with it's very own supercar, the Ford GT.
From its rip-roaring, tire-burning acceleration to its ferocious exhaust note, the 2020 Mustang Shelby GT500 is in a league of its own when it comes to Muscle Cars. The only downside is Ford is set to make 5000 2020 Shelby GT500's and motor enthusiasts are already lining up in anticipation of the Summer 2020 release date. As if the power and style of the new 2020 Shelby GT500 wasn't enough Ford is bringing out some serious eye candy with its palette of colors to choose from; you will be heard and you will be seen in the 2020 GT500. Choose from new colors such as Grabber Lime, Iconic Silver, Rapid Red Metallic Tinted Clearcoat, or Twister Orange Metallic Tinted Clearcoat, and really you can't go wrong with any of them. Be on the lookout for the next generation of muscle car, the 2020 Shelby GT500.
There's more to learn about the new Shelby GT500, and we'll keep you updated as we get more info so stay tuned!
------
For the best deals on all Ford models come on down to your local Ford dealer, Keith Hawthorne Ford of Belmont. We'll get in the Ford you want at a price that can't be beaten and as always at your preferred Ford dealer, we always provide peace of mind with the Keith Hawthorne Advantage. View our inventory online, call, or come in today for a test drive!