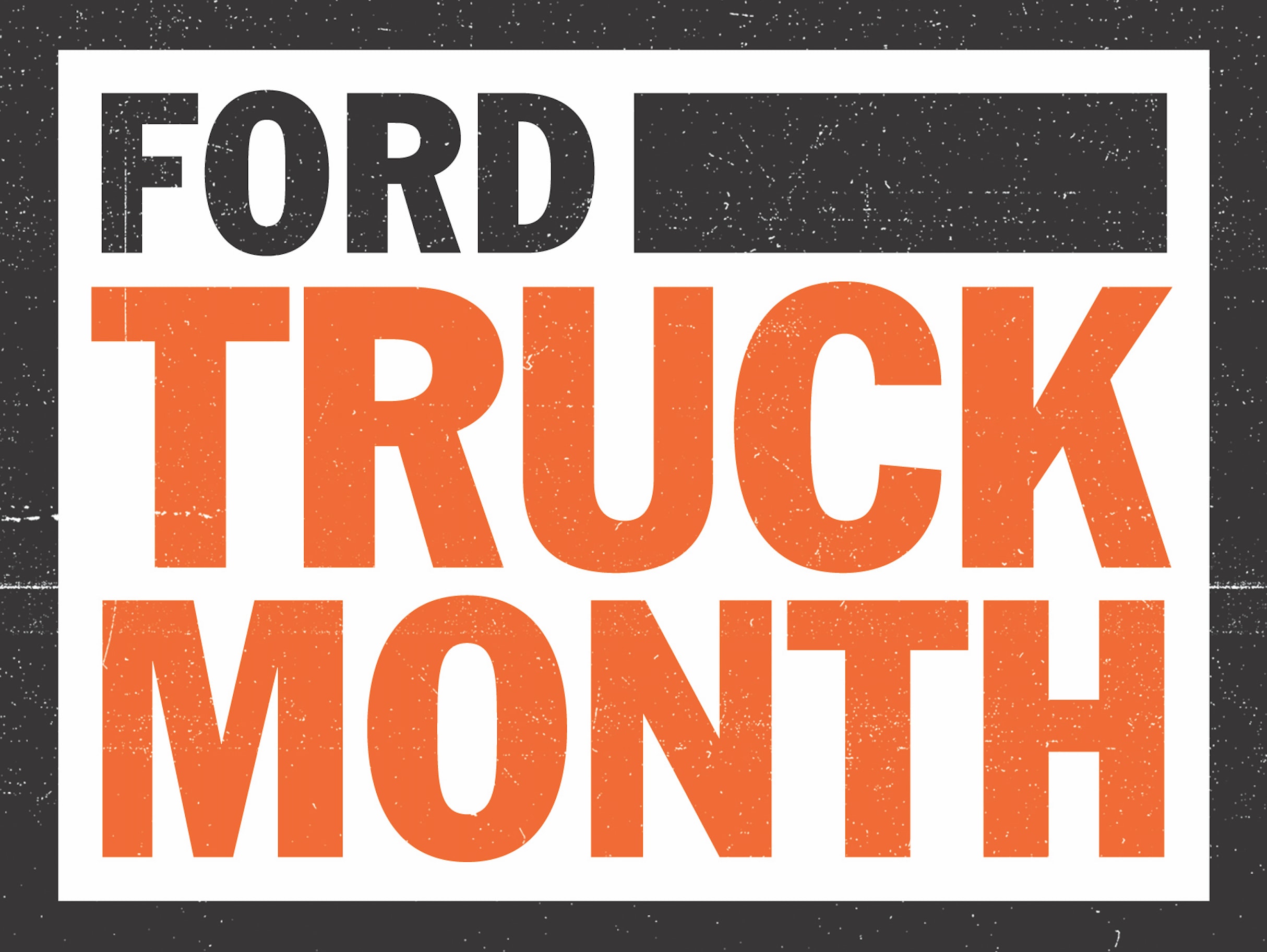 It's October and The Truck Man is ready for Ford Truck Month! At Keith Hawthorne Ford of Belmont, we 're chopping down prices to get Truck Month underway, with F-Series and Ranger trucks marked thousands of dollars below MSRP! Now through the end of October we're handing out the absolute best deals on the best Ford truck models available, and right now is the best time to check out our Super Duty lineup. The Super Duty lineup is powerful enough to get any job done and jam-packed full of technology to make everyday life better, and the job at hand even easier. Regardless of whether you need a new truck to finish those jobs on site, or when duty calls at home and you have some serious chores around the ranch, you won't be frustrated or left struggling in a new 2019 Super Duty by Ford .
Ford F-250 Super Duty
The 2019 Ford F-250 Super-Duty is a tough and incredibly uncompromising vehicle that can tow nearly 20,000-lbs. with ease. Unlike other trucks on the market that struggle at extreme payloads, the F-250 Super Duty takes it to the next level while barely breaking a sweat. On top of its outstanding performance, the new 2019 F-250 Super Duty is equipped with all kinds of new technology that you are accustomed to finding in some of the best luxury vehicles on the market. Additional features, like Apple CarPlay and Android Auto, are so easily accessible and effectively utilized that you might forget just how beastly the 2019 F-250 Super Duty really is but make no mistake this is a Truck that doesn't take no for answer when the job needs completion.
Ford F-350 Super Duty
With the Ford F-350, Ford upped the ante even more and in doing so the new 2019 F-350 Super-Duty has an even larger payload and towing capacity than ever before, allowing up to 34,000 pounds (15,422 kg) when gooseneck towing add-on. This monster of a truck is smart as well; equipped with driver assists to keep you safer on the road no matter the situation. Another awesome feature is the optional adaptive cruise control system that allows the F-350 to adjust its speed based on the vehicles surrounding it. This is a truck that can handle the toughest of situations while also capable of standing out while cruising downtown. Welcome to the 2019 Ford F-350 Super Duty.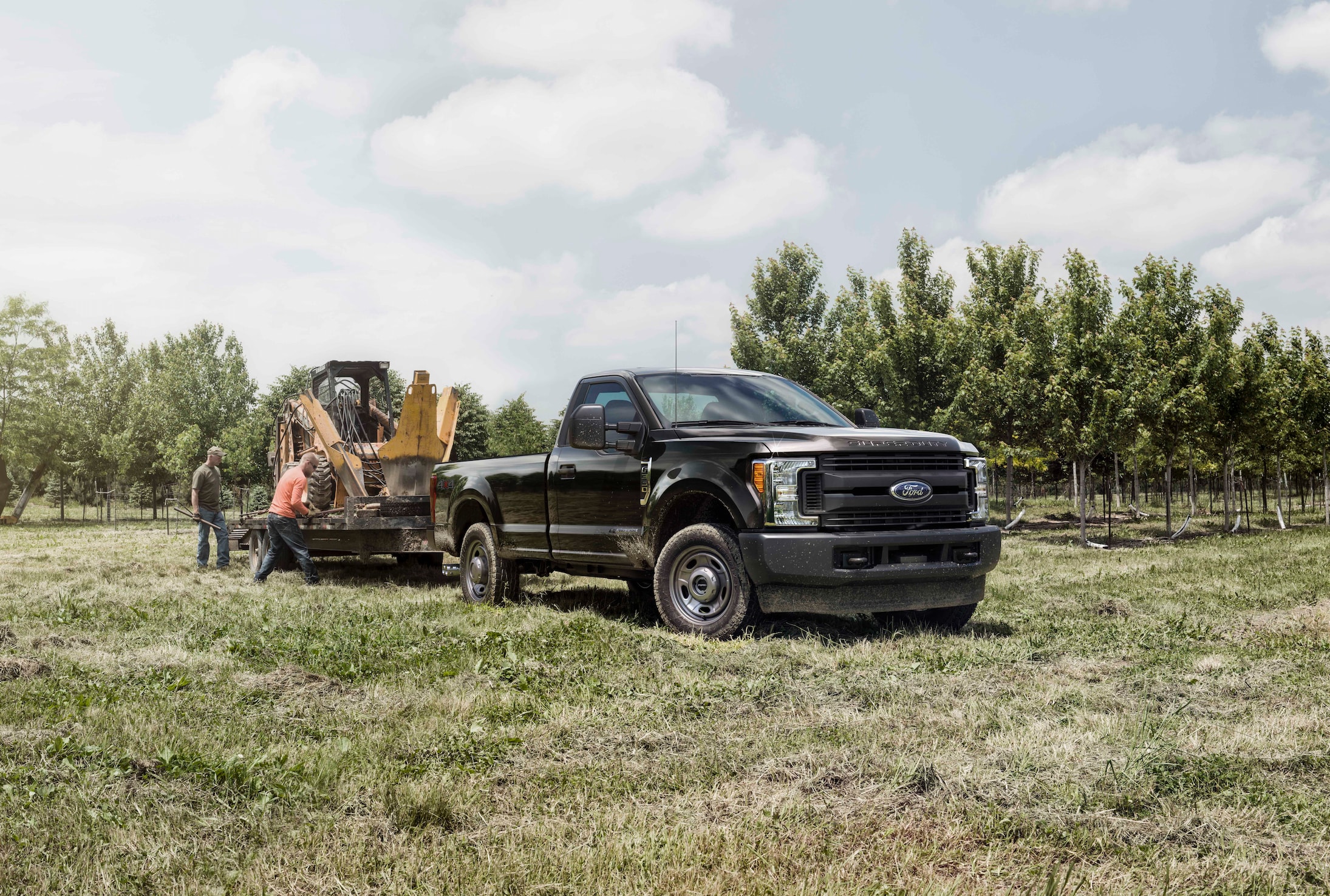 ---------
Keith Hawthorne Ford of Belmont is so excited to offer the Ford Super-Duty lineup for 2019 and all 2019 & 2020 Ford truck models this Truck Month. These extraordinary vehicles will make your work-life simpler, and everyday life more enjoyable, so if you're looking for a new car or truck come on down or check our inventory online!
We invite you to come in for a test drive today to get behind the wheel of a new 2019 Super Duty F-Series model, at Keith Hawthorne Ford of Belmont, your local Ford Dealer.