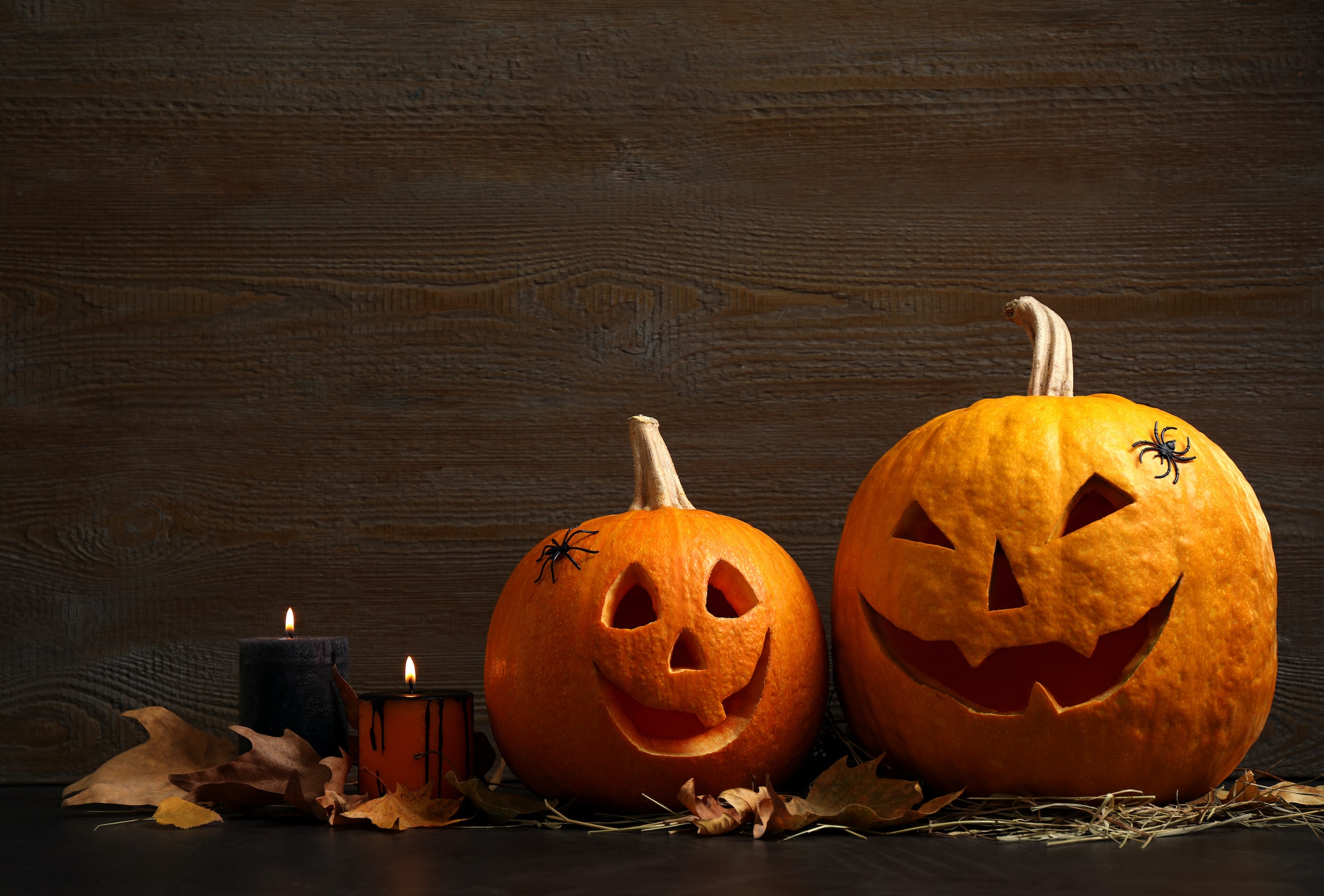 Halloween is right around the corner and at Keith Hawthorne Ford of Belmont we love to get in on the festivities. Right now is Truck Month and these deals on F-Series trucks are so spook-tacular we are practically scaring ourselves. Not only that but with how recently low we are pricing our most popular 2019 and 2020 models there's never been a better time to come on in and test drive that model you've had your eyes on. That being said, Halloween is only a week away it's time to get in on the fun. Follow along to see what Gaston County, Belmont, Charlotte, and the rest of the local area are doing to entertain and celebrate this Halloween!
RUNNING SCARED 5 MILER & MONSTER MILE
Some say this is Charlotte's Best Halloween event, and it sure is one of the biggest. With the incoming candy everyone is sure to eat this is a great way to not only get in on the festivities but to get active as well. Join in on the 4th annual Running Scared 5 Miler & Monster Mile this Saturday at 9:00 am and bring your costumes for an awesome family event! Guests are encouraged to dress up in the Halloween spirit although it's not required, but witches must leave their brooms at the start of the walk. This event has countless activities for everyone such as face painting and games, and of course you'll have access to food trucks, drinks, music, and a whole lot more! This is totally #SquadGhouls for the whole family.
Click here for more information on Running Scared 5 Miler & Monster Mile.
BooFest
If you want the whole Halloween experience in one place, look no further than BooFest. Participate in a costume contest (pets can participate too!), carve up a pumpkin, paint your face, even have your palm read! Of course, there will be plenty of candy to go around and there will be food vendors for those with more of an appetite. Also, you'll even find Carnival rides, seriously, this event has so many activities and things to do for the whole family that listing everything will take me past Halloween. Located at Stowe Park and South Main Street and going on from 3 pm to 8 pm this is great event to get in on the holiday spirit and to have some fun with the local community.
Click here for more information on BooFest.
Bootanical
Located at the beautiful Daniel Stowe Botanical Garden, this event is an all weekend affair from 11 am to 3 pm, which is great for families that want to have a bit of Halloween fun earlier in the day before the sun goes down. Enjoy live music that fills the entire garden, while families can participate in games and even gather around a campfire to make S'mores! Children can even participate in a costume parade and all the little ones receive free admittance during the event. If you're already a member of the Daniel Stowe Botanical Garden than you're already good to go as well.
Click here for more information on Bootanical.
------
From the Keith Hawthorne Family to yours we want to wish you a happy and safe Halloween. With festive events happening all over the local areas of Gaston, Belmont, Charlotte, and so fourth you'll surely find something exciting for the whole family. And remember if you're looking for the best deals on all new, used, or pre-owned Ford models, look no further than Keith Hawthorne Ford of Belmont, your local Ford dealer. View our inventory online here.