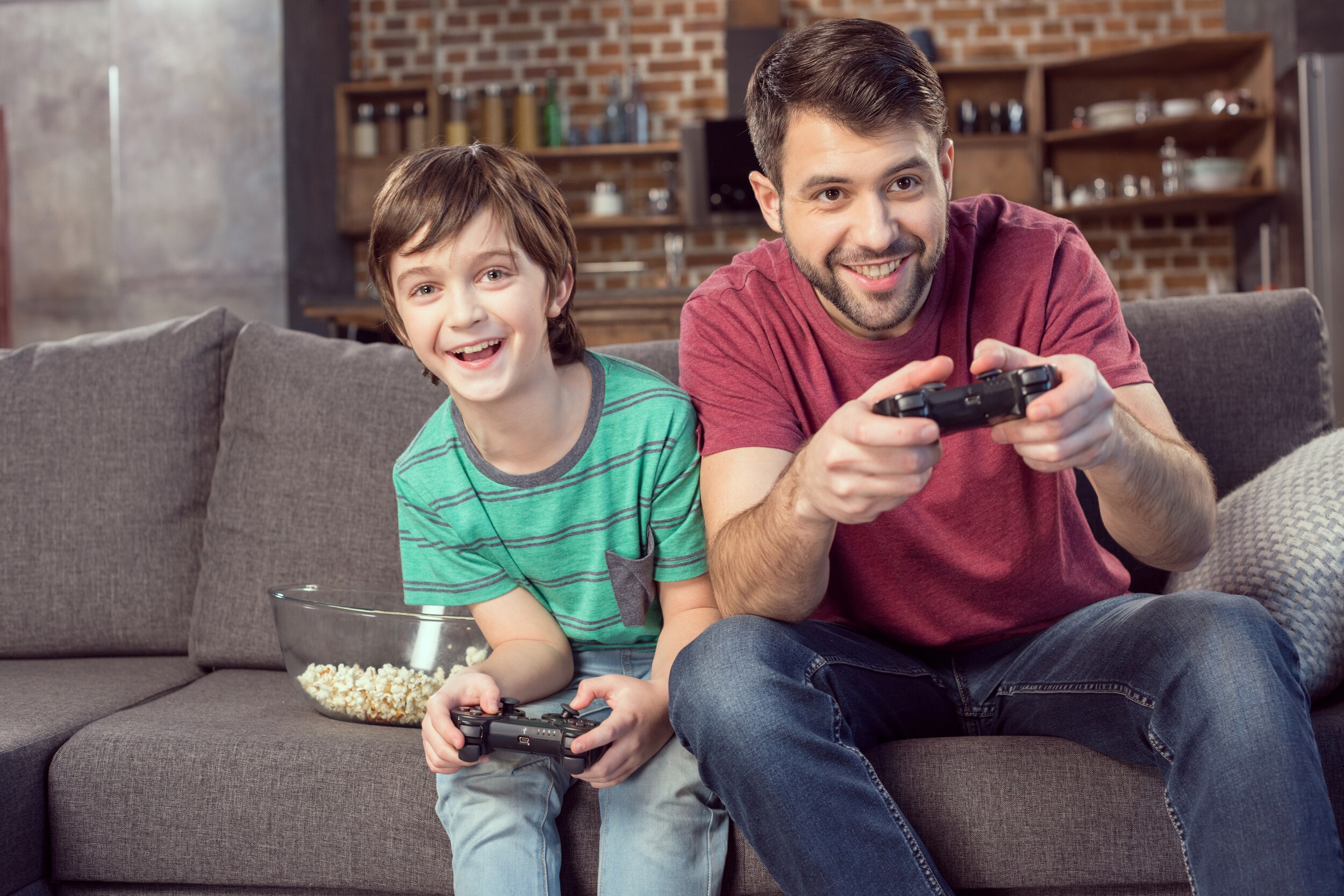 Personal health, especially mental health, is of utmost importance while we continue to stay home and find new ways to stay occupied. That's why the team here at Keith Hawthorne Ford of Belmont is following up last week's blog about activities you can enjoy from home with a continuation to that list to keep your mind engaged and stimulated while also fighting off plain boredom.


Game With Friends And Family

To kick it off, we'll mention something we never mentioned last week and an obvious growing trend: video games. Video games are a great way to pass time and have fun, and they're far past the days of Pong. No matter what console you own, there are a variety of different games out there for you to play by yourself or with family. You can also throw on a headset or put in some earbuds and talk to your dearly missed friends while you play with them online. Some games you can try, include, Animal Crossing, which has grown a lot in popularity, if you enjoy social simulations. If you're a big sports fan, there's a game for every sport. Popular sports games include NBA 2K20, Madden NFL 20, FIFA 20, UFC 3, Car Racing games and so much more. For those who are into competitive games you can team up with friends in you can try out games like Call of Duty and the ever popular Fortnite. Specifically, for all of our diehard Carolina racing fans, NASCAR Heat 4 is a great game to try out, or you can try out Forza 7 to race all types of cars on real race tracks, or Forza Horizon 4 to drive a plethora of different cars in an extremely aesthetic open-world setting.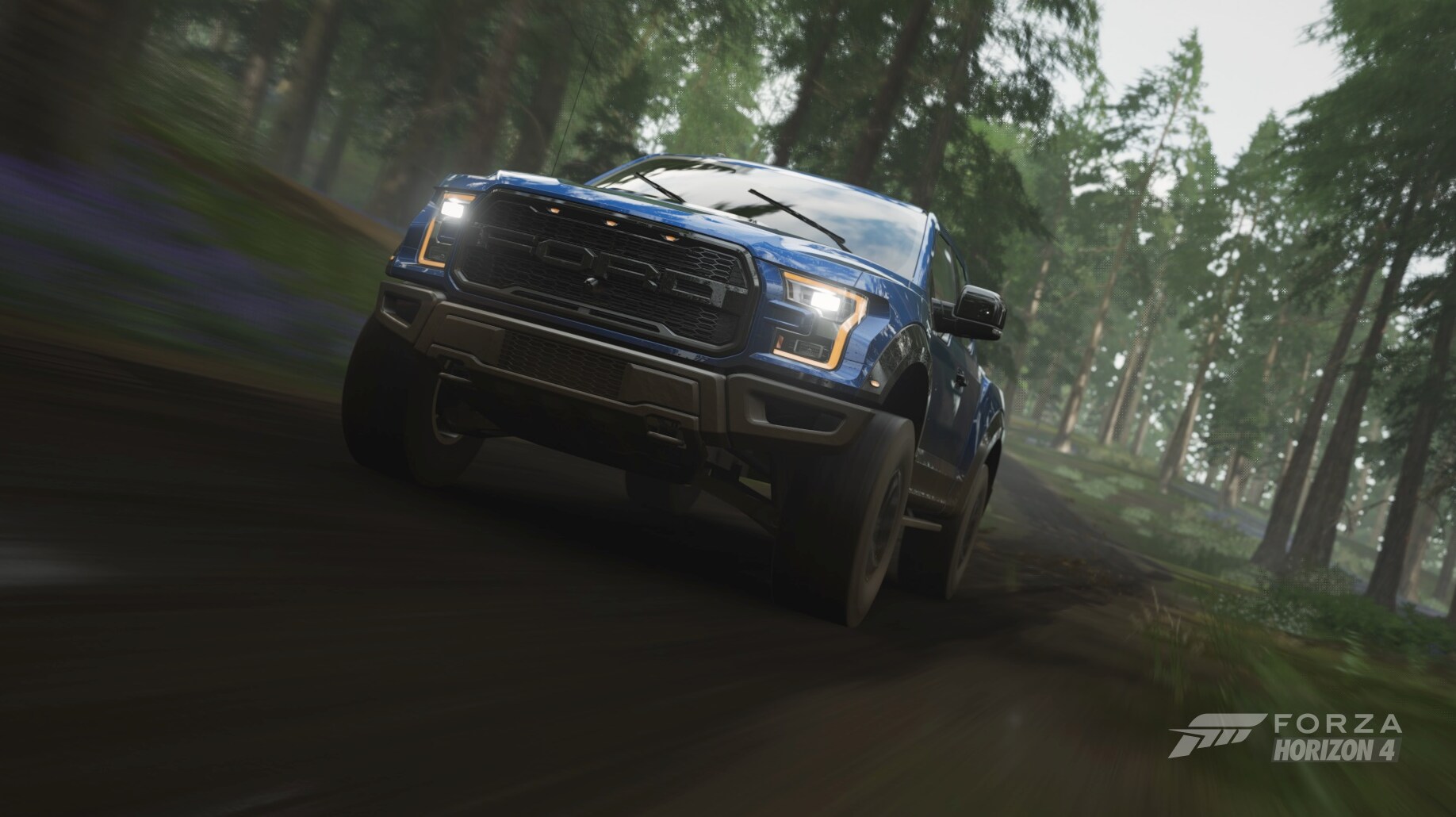 (Drive a Ford Raptor and other Ford models with no limits in Forza Horizon!)
Follow A Good Story or Create Your Own

For those who aren't crazy about games, but still love watching TV in their free time, we recommend diving into some new Netflix shows. Netflix has so many great TV shows and it can be very difficult to pinpoint where you should even start, which is why we have compiled a list of some of the most popular binge-worthy shows on Netflix right now. From what we've seen recently, these are some of the most popular shows on Netflix right now include Tiger King, Ozark, All American, Money Heist, and On My Block. If you're trying to limit your screen-time and want to avoid overexposure to blue light, dust off a book and read it, or even try writing a short story yourself! You can even go into the yard and grab some important Vitamin D from the Sun and vital fresh air while you read.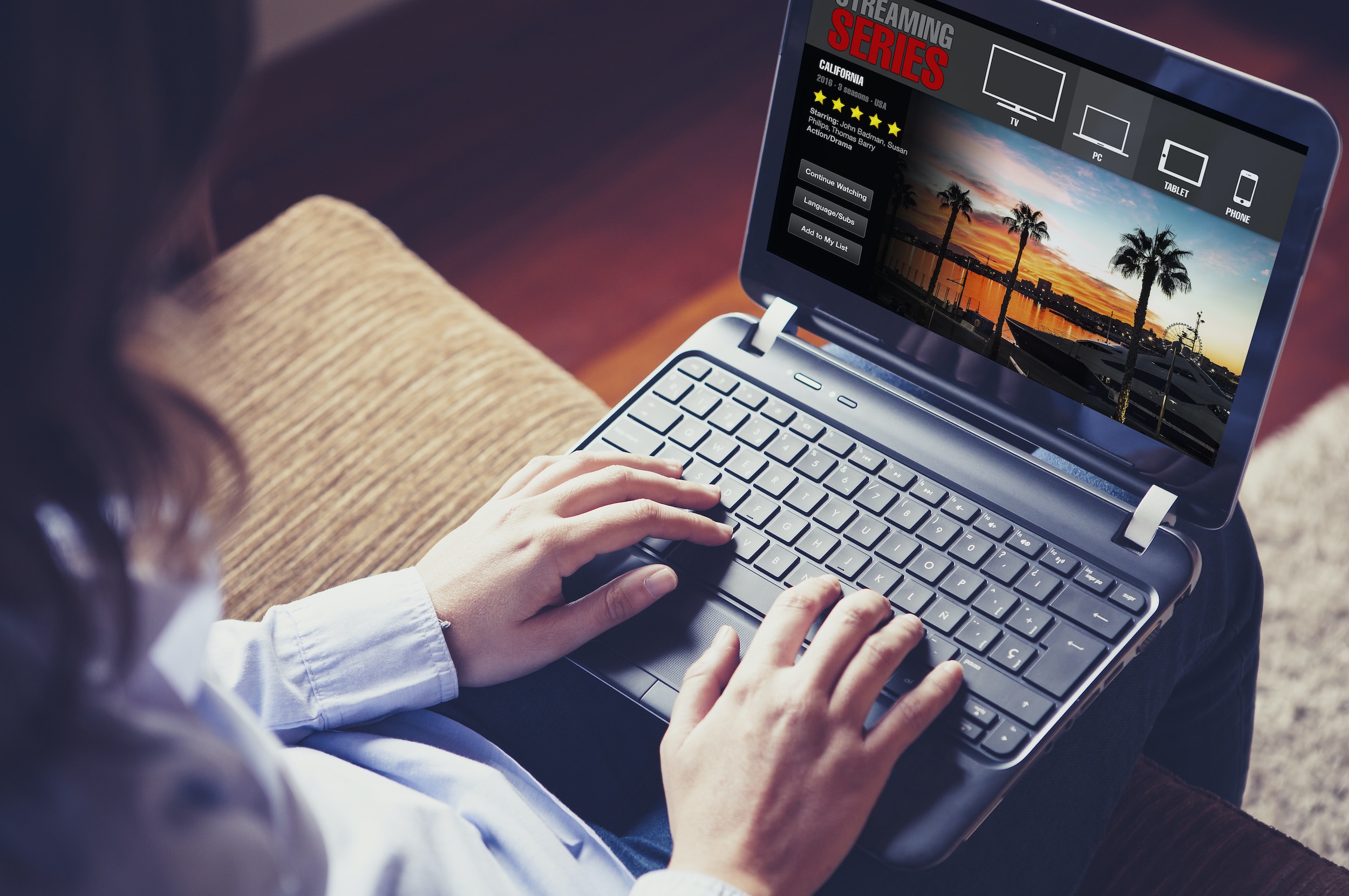 (Pick a streaming app and discover new and popular shows!)
---
We hope that this blog gives you a better idea of all the things you can do to keep yourself going during these uncertain times. As your local Ford dealership with the lowest prices and best customer service in town, we'll always be here for all your car, truck and SUV needs and we're
committed
to safe health measures, but please stay safe and try some of our recommendations out to have a little fun at home.