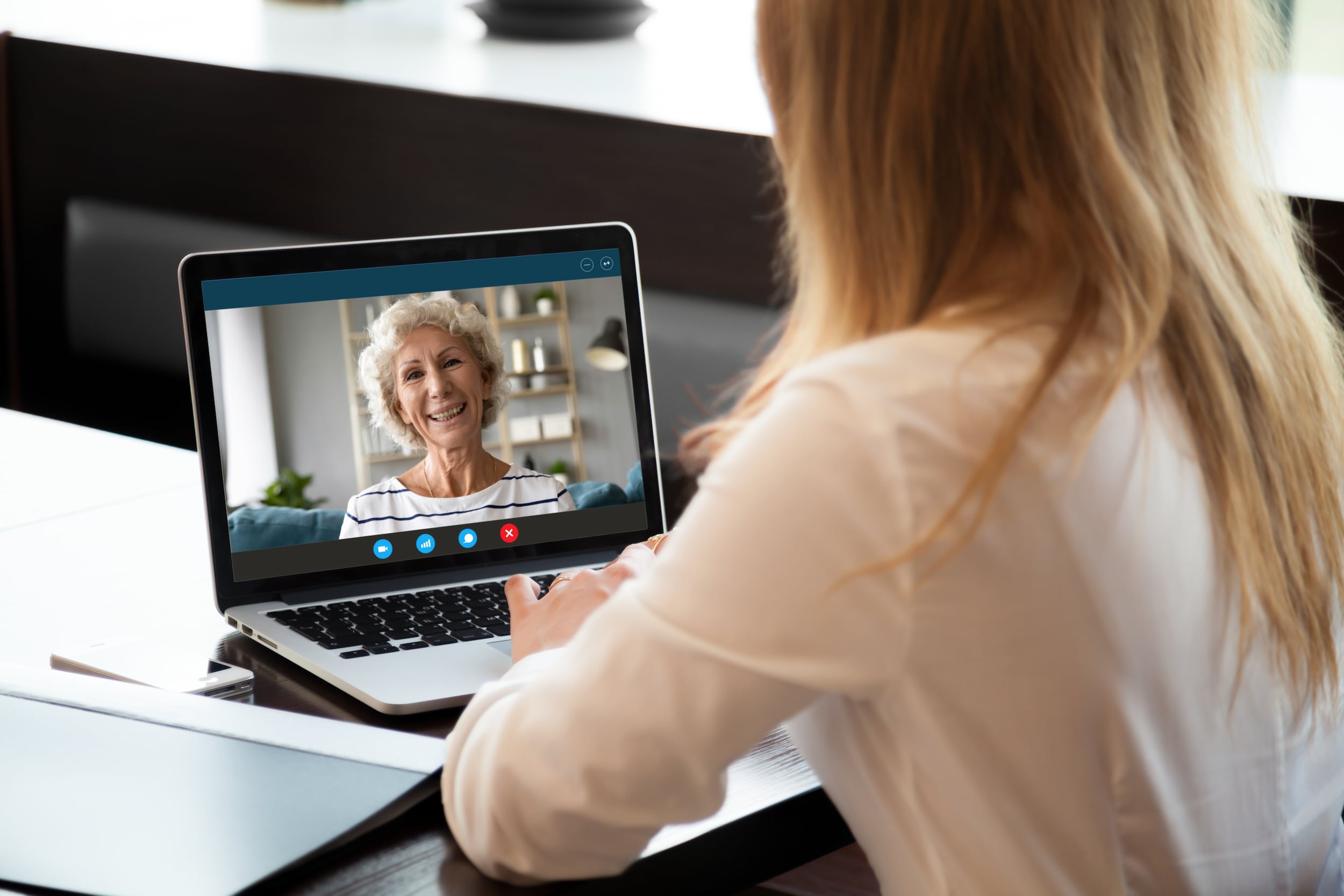 As we continue our quarantine period week by week, all of us still look for new and different ways to consume our time each from home. That is why the team here at Keith Hawthorne of Belmont felt it would be a great idea to continue our series of blogs on things to do at home, in hopes of providing you with some solid, useful suggestions. Today, we present you with part 3 of this series and we hope that some of our own suggestions will add something to your daily schedule keep you occupied and distracted from bad news.


To start, you may be missing quality time to bond with friends and distant family, and we're sure there's definitely frustration over not being able to visit loved ones. That's why we recommend doing video chats at least twice a day. You can video chat with one person, or two people, or a large amount of people at once to regain some of that social interaction that you've been missing and longing for so badly. Google Duo, House Party, FaceTime, Skype, Facebook Messenger, and Discord are all great mediums of communication and video chatting between yourself and all the people you miss the most.


Furthermore, if you have a lot of thoughts or emotions that you'd like to get off your chest, writing them out in a journal is always an occupying and relieving thing you can try out. Especially if you're feeling sad or stressed out, you'll find that sometimes if you can get things off of your chest, it helps a lot, even if it's only on paper. For those who don't have much emotion to write out, as we mentioned last week, you can write your own story or even make something up. You'd be surprised at what you're capable of writing and you may even find yourself writing a whole book!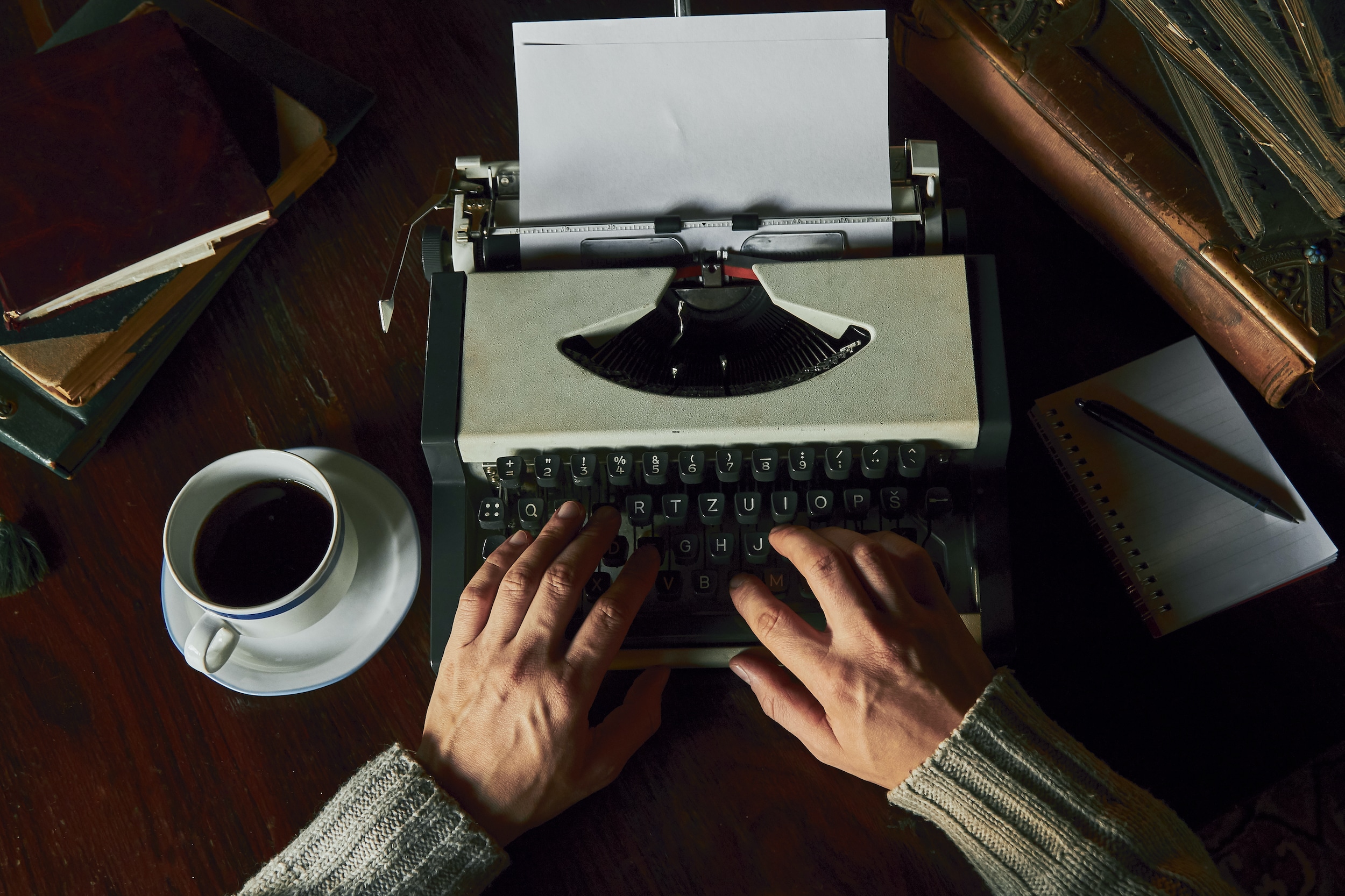 (writing a journal or your own book is a great at-home activity)
Try adding these things to your daily at-home schedule if you still find yourself bored way too often. You may be surprised at how much satisfaction you can get out of simple activities! As always, remember to stay safe, positive, and healthy during these times and we hope to see all of our customers again soon.
---
As always, even in these uncertain times, the team at your local Ford dealership, Keith Hawthorne Ford, is here for all your new and used vehicle needs and our service department is still open 6 days a week. View our inventory online and call us today for an appointment to get into a new Ford today!