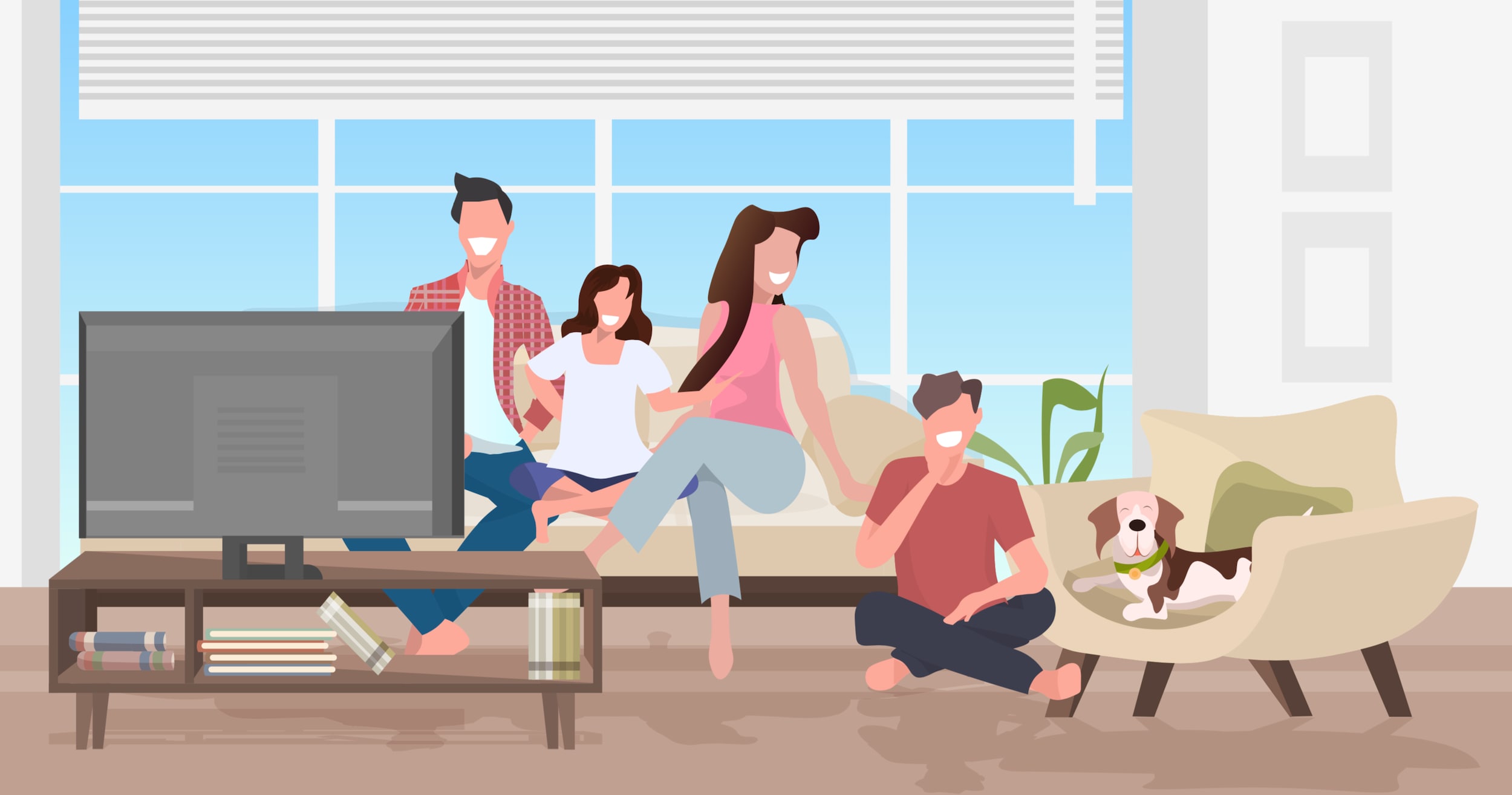 The team here at Keith Hawthorne Ford of Belmont knows our customers miss the daily routines and activities they enjoyed before the outbreak of COVID-19/coronavirus. Life hasn't been the same since the coronavirus pandemic struck our nation and there are plenty of things we can no longer do, such as go to the gym, visit friends and loved ones, attend special events, go out to party, enjoy meals at restaurants, etc. While we're all quarantined it's important to temporarily adjust to this situation and figure out how we can enjoy ourselves and stay healthy and have a little fun at home. That is why all of us here at Keith Hawthorne Ford of Belmont have decided to share some of the best and most enjoyable activities you can be doing right now. And since we're all in this together we got some helpful advice from our younger generations as well (we learned what a TikTok is!).
What better way is there to enjoy some family-friendly competition than playing a board game together? We certainly can't think of anything better. If you're quarantining on your own (major props to you), then maybe try completing a puzzle with your increased spare time. Also, we recommend downloading the app TikTok, which has seen tremendous growth in popularity during this time. Whether you simply occupy yourself by watching the surprisingly funny/oddly interesting videos featured on your timeline or make a video on your own/with family, we guarantee it'll be entertaining if you give it a try. Just be careful, your kids will have these videos saved long after society is back to normal! But seriously, it's a great way to loosen up and make yourself and everyone else smile and laugh during these uncertain times.



Next up, we're sure that there's major concern over ways to exercise during this time, and we'll gladly address these concerns. When it comes to in-home workouts, we recommend using YouTube and Google to find methods of effectively working out while at home and following routines featured in videos from reliable pages. It's also important to get some fresh air, so take a bike ride or long stroll around your area, just be sure to practice safe social distancing! In addition, can give yoga a try if you haven't already; it'll definitely increase your flexibility and burn off those calories!
Another form of quick stress relief is meditation. It has proven to be an effective way of relaxing you mind and relieving stress, and most importantly, it'll help in getting you through tough times like these. All other activities aforementioned will also help relieve stress in different ways and are fun and easy to do. Remember, your health is of utmost importance, so stay inside and give some of these activities a try!