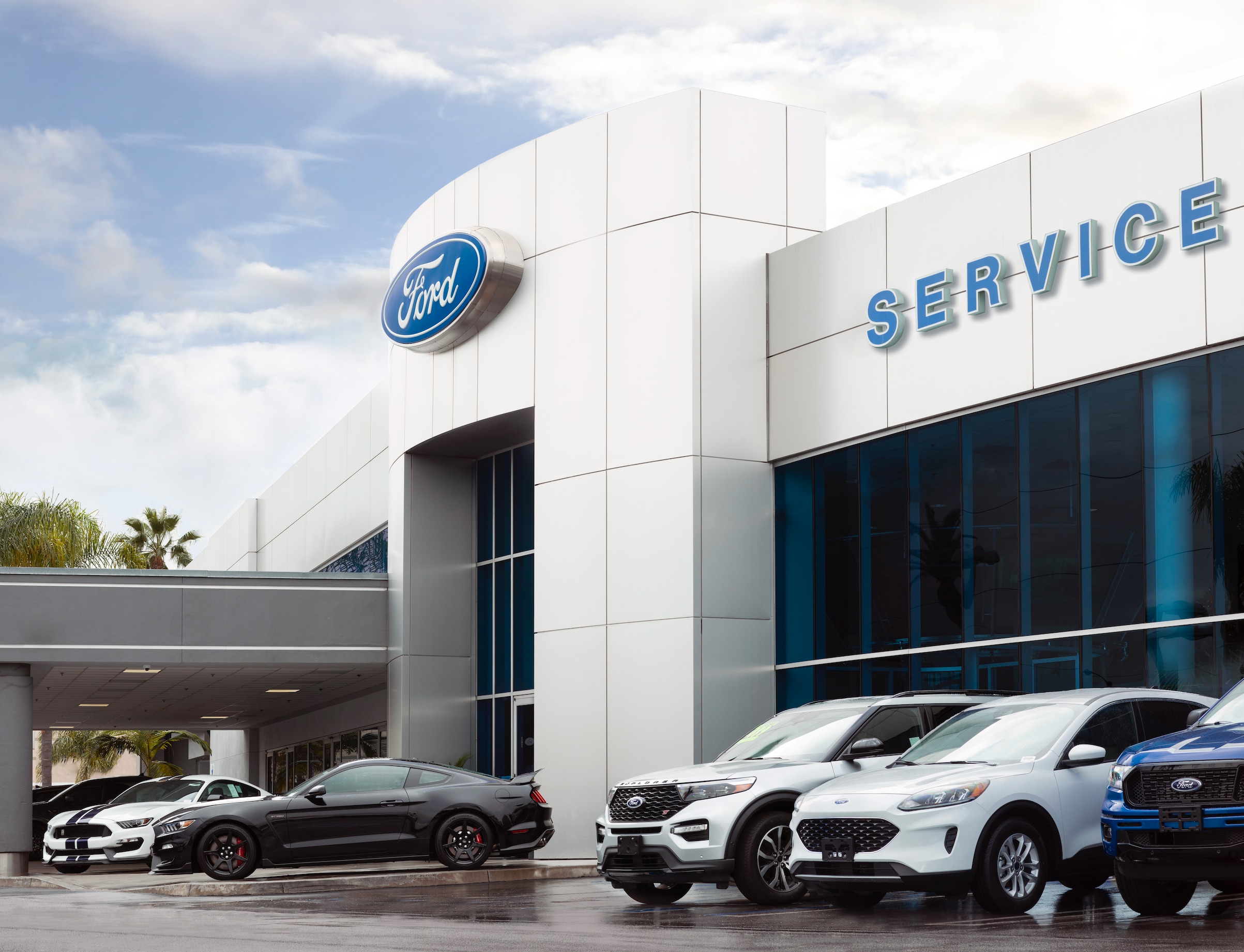 With the recent outbreak of COVID-19, also known as the coronavirus, we've seen many places close down. While we're aware of many businesses temporarily closing, we're very glad to inform our customers that we're still open for any of their car servicing needs! We understand that personal health is a top priority during this time, which is why we've recently implemented new precautions to make our entire workplace much more sanitary to hopefully make both our customers and employees feel safer at our dealership. In doing this, we also want to promote extra workplace safety and ensure that no one feels like they can't come in due to health concerns.
Also, we have some great service-related deals in place right now and trust us, you don't want to miss out on these deals. If you're wondering what types of service specials we currently have, we feature a wide variety, including a low tire price guarantee, free battery testing, as well as a lifetime brake pad guarantee, Ford parts warranty, and more.
In addition to all of that, we offer plenty of great rebates. When you buy 4 select tires, you'll get a $130 rebate by mail when you use the Ford Service Credit Card. If you don't use the Ford Service Credit Card when buying 4 select tires, you'll still get a $70 rebate by mail. You can also qualify for a $25 rebate by mail when you use the Ford Service Credit Card on a qualifying purchase of $250 or more.
Our low tire prices are one example of how we provide better service specials than the competition. Why buy tires from anywhere else when your local Ford dealer offers 16 major brands, a 30-day price guarantee, and tires for all makes and models? We guarantee low tire prices and we can guarantee that we'll live up to that claim as well. Check out our Tire Center for more information and for help sizing your vehicle with the right tire.
To find out more about what service specials we offer, and everything else service related check out our Service Center page here. For all new and used vehicle needs, come into our vehicle service center at Keith Hawthorne Ford of Belmont today for the best deals and just as importantly, the absolute best customer service in the Carolina's!

Also, for even more information and to save time at the dealership check out our Quick Lane services here, where you can view hours, schedule an appointment, and more!