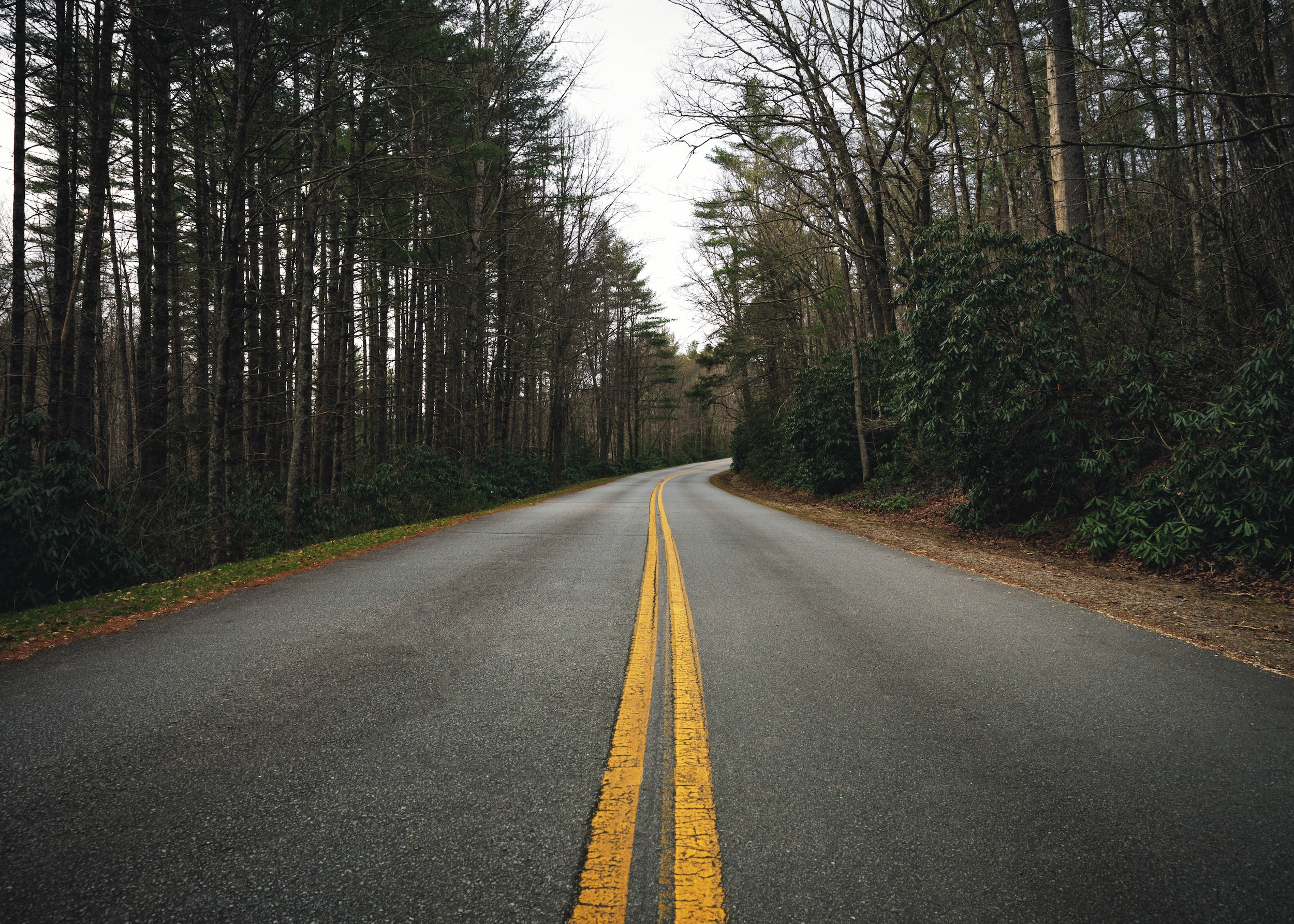 It probably goes without saying that the team here at Keith Hawthorne Ford of Belmont loves the new lineup of 2020 Ford vehicles that have been rolling onto the lot lately with new technologies, features, and capabilities. While it has been a fast start to 2020, when we're not busy at the dealership we often enjoy taking road trips to other towns and counties to find some of the best spots to visit and grab a bite to eat. Today, we're coming at you faster than a 2020 Ford Mustang GT with another idea for how to spend your day.
Without further ado, here's the game plan for spending a fantastic day in Gaston County!
Crowders Mountain State Park
This is one of our "go-to's" when we're in the area because there's no better way to jumpstart the day. Where else can you find something that'll get your heart beating and blood flowing early in the morning that isn't an energy drink? That's why we recommend a morning hike/stroll through Crowders Mountain State Park, which is very scenic and provides a perfect view for you to take pictures and epic panoramas. If rock climbing is your thing, this place is without a doubt a top destination for rock climbers as well. Crowders Mountain was named for Crowders Creek, which can be found near the base of the mountain and can provide even more breathtaking sights. Overall, the team at Keith Hawthorne Ford of Belmont found it very therapeutic to get out into the countryside and explore nature for what it is—pure beauty.
Sprouts Café
No matter how much we crave sweets and sugars, we all love ourselves a healthy snack every now and then, or most of the time. That's why we stopped by Sprouts Café, located on New Hope Road in Gastonia, to grab a healthy and fresh bite to eat. This place provides a very peaceful, casual, and friendly vibe and offers organic breakfast and lunch with vegan and gluten-free options. Not only do they offer a myriad of specials each and every day, they host plenty of unique events for their regular visitors and also offer live entertainment frequently. Furthermore, they even have their own vegan bakery, and offer online ordering for any type of event, such as a birthday, wedding, or cookout. If that wasn't enough, they run a satellite kiosk at the local YMCA in Gastonia. So, next time you're at the YMCA, be sure to grab a snack from Sprouts before hitting the weights or stop by their main location for a great meal.
Webb Custom Kitchen
To properly wrap up our day and satisfy our stomachs once and for all, we made a stop at Webb Custom Kitchen, which is located on South Street in Gastonia. Webb Custom Kitchen is known for it's long operating hours and serving delicious upscale American cuisine, as well as craft cocktails. We observed that Webb features a very sophisticated theme and setting, as well as admirable customer service, making it one of the top restaurants in town. As previously mentioned, the place runs long hours and offers brunch, lunch, and dinner options, as well as a hefty dessert selection, and fine wine. On their menu, you can find lobster, duck, seared tuna, short rib tacos, a variety of creamy soups and light salads, crab cakes, lamb, pork loin, scallops, and more. If you're in the mood for a truly special meal, give it a try.

---
When looking for great ways to spend a day in Gaston County, check out all of the blog entries at Keith Hawthorne Ford of Belmont and ride along as we discover local favorites and explore the state of North Carolina, one town at a time! When looking for the best deals on new 2020 Ford vehicles and used Ford vehicles, there's no better place to assist you than Keith Hawthorne of Belmont. Come in today and visit the team here at Keith Hawthorne Ford of Belmont and find out what makes us even better with the Keith Hawthorne Advantage, featuring Door Ding Protection, Anti-Theft Protection, Lifetime Powertrain Limited Warranty, and more!
Be sure to check out our online inventory of Ford vehicles and schedule a test drive today!