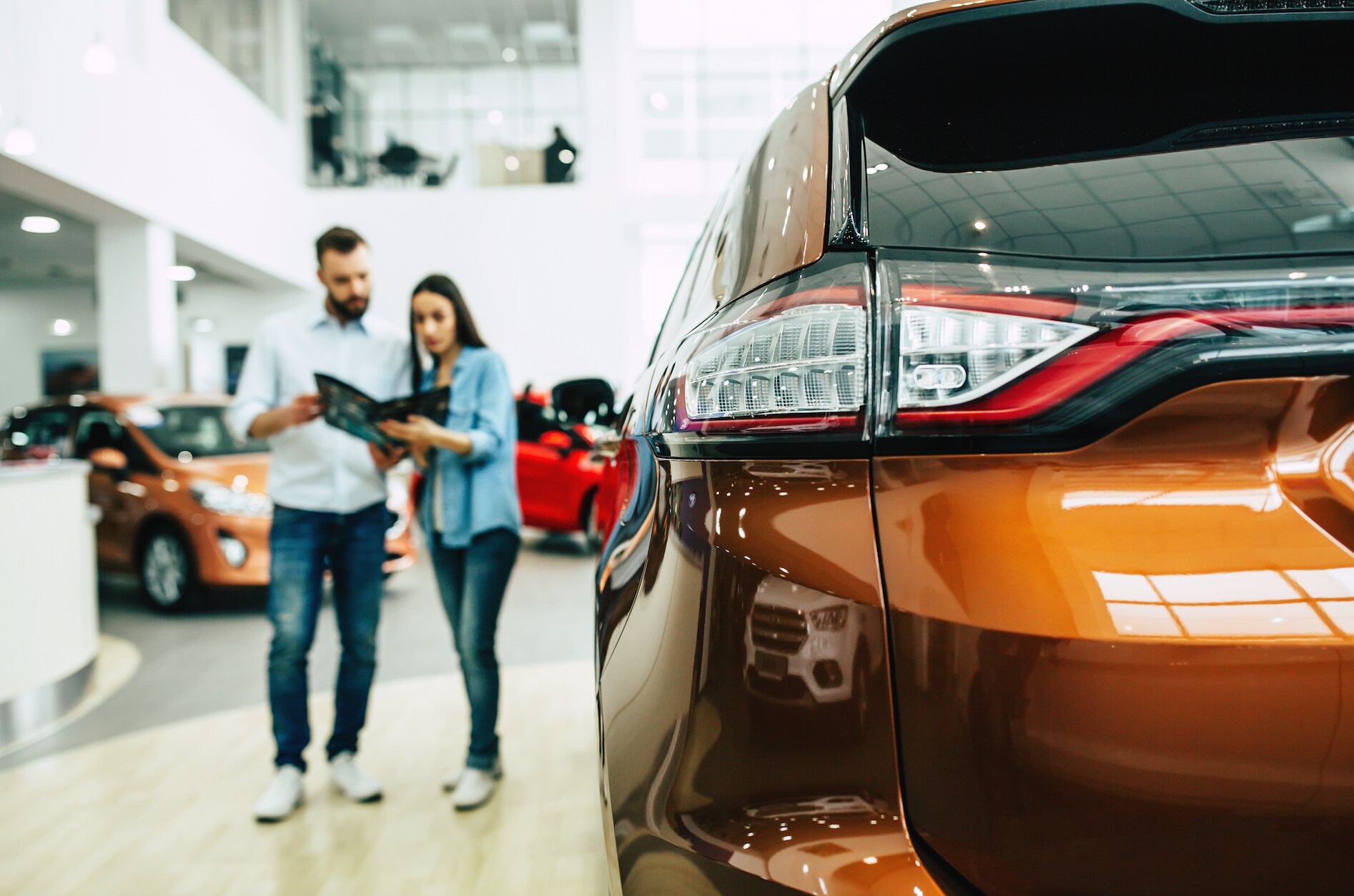 Due to COVID-19, 2020 graduates didn't experience all of the joy and celebration that came with their major accomplishments and their next step forward in society. Graduation is a big deal and another step towards some type of goal, no matter what the plan is after. While the world can't grant students the ability to walk across the stage and gather to celebrate as one group, the team here at Keith Hawthorne Ford of Belmont can offer tips for first time car buyers and the best deals on all new and used Ford vehicles.
The first tip and by far the most important tip is to have a set budget, which needs to be as effective as possible. By creating a budget, you will be giving yourself a realistic idea of what you can financially afford and the range of vehicles you have to choose from. The next tip is to consider what you need out of your first car. The type of driving you'll be doing, the locations you'll be driving to/in, and the amount of driving you'll be doing will all play a role in finding the perfect vehicle for yourself.
Next do plenty of research on the types of vehicles you're looking into. You first must assess your needs and your budget and then you can perform some extra research to enlighten yourself on the different models you're interested in and narrow down your options. After that, our next tip for first time buyers is to look into the used car market thoroughly. Buying a used car is often the safer choice for first time buyers, especially budget wise and saving money. Our last tip would be to test drive whatever vehicle you've locked in on and check it out for yourself. Learning even more about the vehicle in person should be more than enough to help you make a final decision on the vehicle.
We hope that this list gives first time buyers a better idea of what to look for and the steps you should take when buying a vehicle. As always, stay safe and healthy during these times, and if you need the best deals in town on new or used Ford vehicles, we hope to see you here at Keith Hawthorne Ford of Belmont soon.