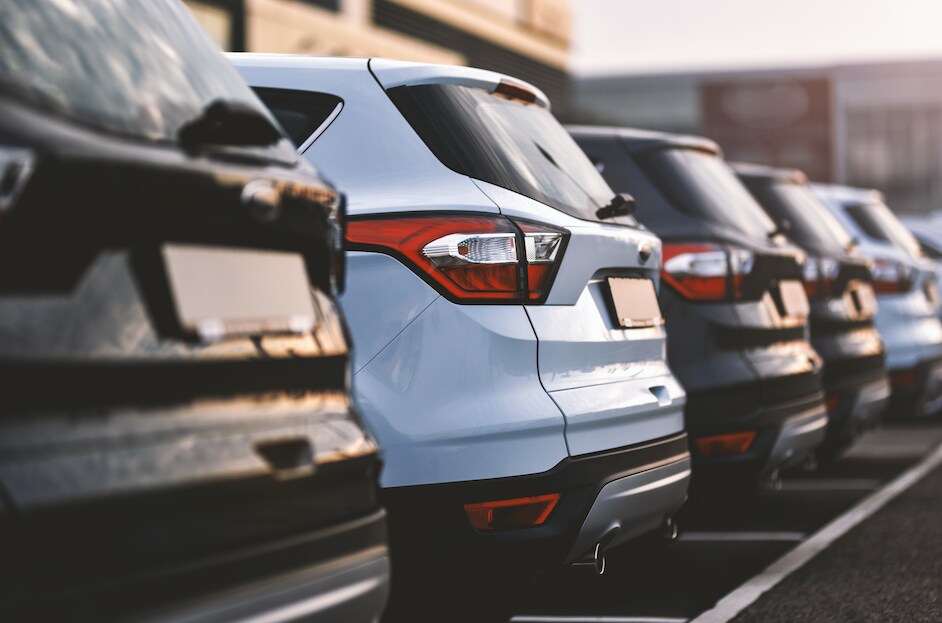 When you're in the market for a vehicle, a lot of factors come into play such as what vehicle style is most attractive, specific model gas mileage, tech features, and the list goes on. Of course, a very important part of the vehicle buying journey is staying within your budget. Buying new can be the best choice for a multitude of reasons but buying used can be a smart way to get a great vehicle for a lot cheaper than its "brand new" counterpart. Read below for a quick list of some of the top reasons for buying used!
More for less
Perhaps you're in the market for a newer vehicle with some of the top tech and safety features, but at your current budget you're finding it difficult to find the exact vehicle that delivers on all of your needs and wants. That's when it's a great time to look for a used model. For a whole lot less you can find a used Ford or other popular brand vehicle that still incorporates the features you want.
Real World Owner Reviews
Sometimes when a new model comes out it can be hard to judge if it's going to stand the test of time. On the other hand, when buying used you can check out real owner reviews to get a serious feel for that particular model. In other words, you don't have to worry about feeling like you're making a blind decision. Also, throughout history, there has always been those legendary models that owners will swear by and when buying used you can read up and find the best models across the board from trusted sources and real-world owners to make the decision on which car, truck, or SUV is best for you.
Disregard Depreciation
You've probably heard someone tell you that new cars, trucks, or SUVs lose a percentage of value, or depreciate, as soon as you drive them off the lot. While depreciation for every model is different, when buying used you don't have to worry about it as much because the buying price already reflects the drop in value. Some car owners who can afford brand new vehicles go for a used vehicle because of depreciation alone, allowing them to get a sweet vehicle for a whole lot less!
---

If you're in the market for a used car be sure to check out our used online inventory to find the hottest and most popular models available. If you're leaning towards a new 2020 Ford, you can view our new inventory here. Either way, when buying a vehicle at your local Ford Dealership, Keith Hawthorne Ford of Belmont, whether new or used, our staff will help you get into the vehicle you want at a price that can't be beaten.