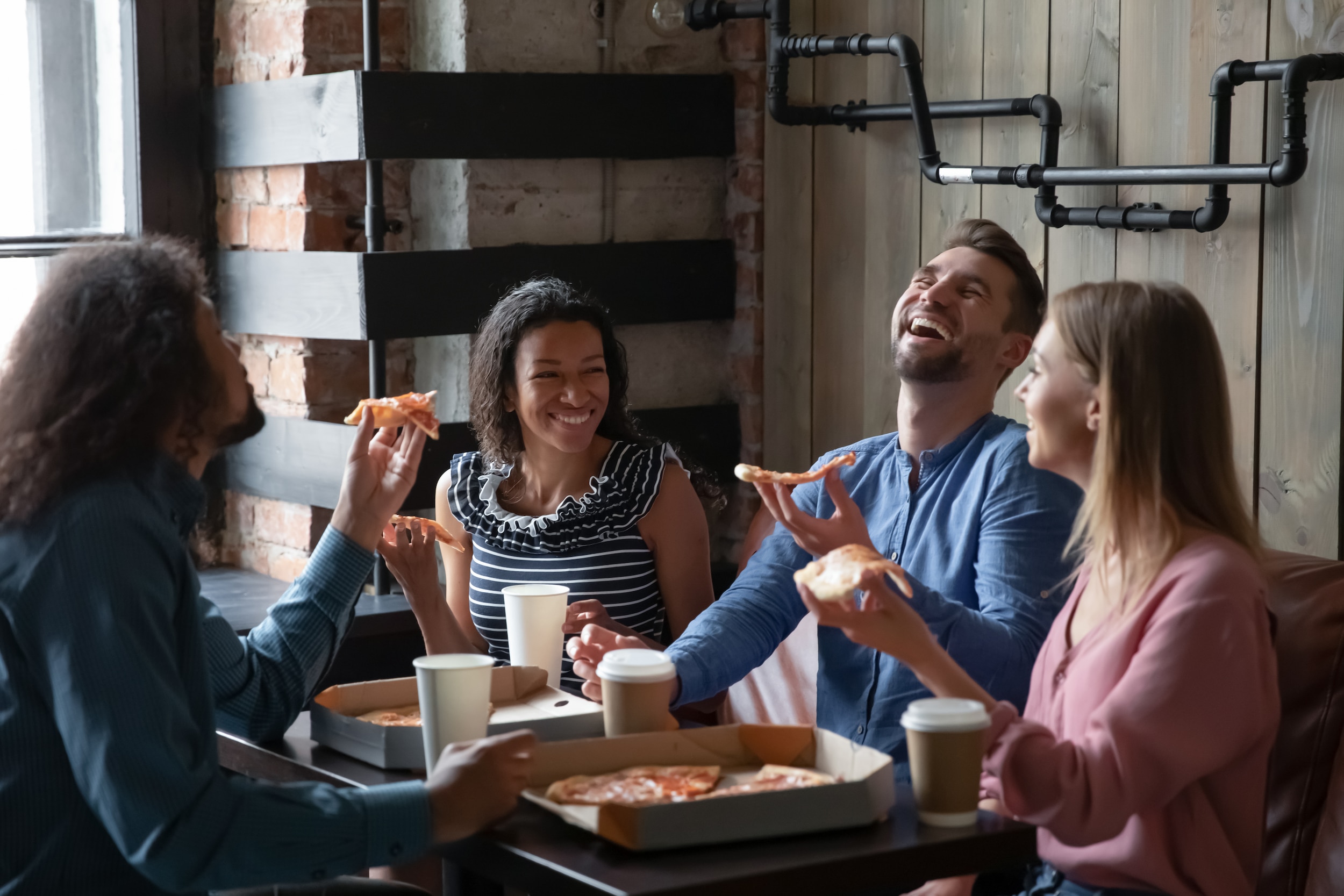 It's time to get back to doing what we love and supporting our local businesses! Today, we present some of the best local restaurants in Huntersville that you should visit and will have you coming back for more. Hop in the Ford and take a drive with us as we spend the day out and about locating the best places to eat while overall just having a good time! For the best deals and service on new and used cars, trucks, and SUVs look no further than your local Ford dealership, Keith Hawthorne Ford if Belmont. For good food, read below!

Red Rocks Café


One of the best establishments in Huntersville has to be Red Rocks Café. It is a very refined and laid-back café featuring exquisite American cuisine with plenty of outdoor seating and a pleasant atmosphere. You can come here and find a calm and peaceful spot in town to relax and enjoy a fantastic meal. They also feature a very diverse wine menu, so you can come here for just about anything and be satisfied, just as the team here at Keith Hawthorne Ford of Belmont was time and time again. This spot is almost as refined and intriguing as the new electric Ford Mustang Mach-E, which is sleek and beautiful, built to perfection.
Killingtons


Killingtons Restaurant and Pub is a huge hit among locals in Huntersville and if you haven't already stopped by here or don't plan on doing so, you're missing out on an awesome experience. Located on Rose Commons Dr, finding your way to this hot spot won't be too difficult, especially if you've got the highly useful voice activated GPS that you'll find in vehicles like the 2020 Ford Edge. The best part is that you can visit at almost any time of day and whenever you crave traditional pub cuisine and a beer or one of their popular specialty cocktails. You'll find yourself surrounded by high definition flat screen TVs at this pub, so don't worry sports fanatics, you'll never miss any major sporting event while eating here. The customer service here is especially phenomenal and the servers are extremely friendly and outgoing every time we visit. Be sure to check this place out!
Antico Italian Restaurant


"Mangia!" is the enthusiastic remark we received from a delightful Italian server at Antico Italian Restaurant, encouraging us to dig into a plate that contains a scrumptious Italian meal made with passion. Antico features all of the standard items you'd expect from a top-end Italian restaurant and more on top of that. Aside from their own specials, they feature almost every Italian meal in the book, even offering items you wouldn't see at most Italian restaurants. At Antico, the food specifically does almost all of the talking on its own, but everything else besides the food is so great that it just adds to the very enjoyable experience you'll have each time you visit. There's no better vehicle to take out to Antico than the beautiful new generation of the Ford Mustang. If you're pulling up to a top-notch Italian restaurant in a red-hot V8 Ford Mustang or Ecoboost for date night, there's not much more you can ask for!
---

For good food, try any of the above stops, but for the best deals on new Ford cars, truck, and SUVs, and the lowest prices on the most popular used brands and models, come on down to Keith Hawthorne Ford of Belmont today!