?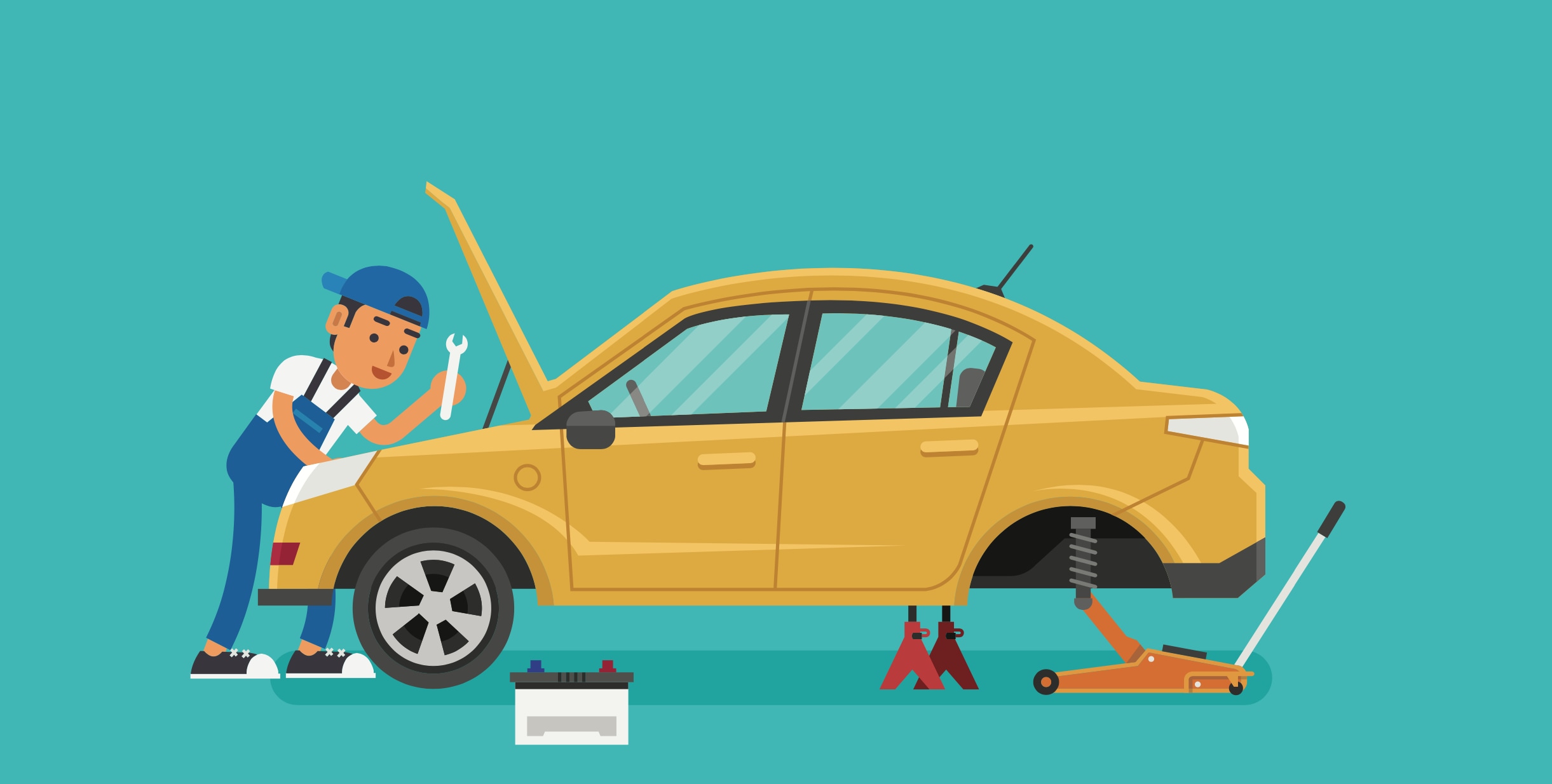 While many have been out to do necessary errands and other forms of shopping during the COVID-19 pandemic, some have not been out often or have multiple vehicles, including some that aren't used. When a vehicle sits for too long, it isn't good at all. Your car's structure and chemistry can change completely, including gaskets and seals becoming brittle, tires losing air pressure, batteries draining, fuel becoming gunky, and engine oil deteriorating. In extreme cases, rust can start to develop depending on where the car is and the conditions it's put in.
Because of this, it's crucial to check and inspect your car before it's started again if it's been sitting for a long time during this pandemic. If you're asking yourself "why can't I just start my car and go?", it's because you could cause your car potentially serious damage.
Anytime your car that has been dormant for a significant amount of time, you may want to:
· Replace the engine oil with fresh, new oil
· Change out the oil filter for a new one
· Remove and replace the transmission fluid
· Install a new battery
· Flush the radiator and replace coolants
· Replace the brake fluid
· Add new power steering fluid
· Pump out the old gas and replace it with new gas (fuel can become nasty within a few months if the car is inactive)
After you've taken all of these precautions and followed these steps, make sure to take a quick look under the hood and inspect the wiring for any signs of damage. Also, ensure that you check the radiator and look for any potential signs of dirt and debris, since too much grit can affect the lubrication of the system. Lastly, take a look underneath the car for any possible gas, oil, and transmission fluid leaks that could possibly pop up. If all is good, you are ready to go and get back on the road.
---
Of course, you can stop by and the Keith Hawthorne Service team will make sure your car set to get back out onto the road. Click here to view our Service Center online and set up an appointment. As always, stay safe and healthy, and if you're looking for the best deals on a new or used Ford vehicle, we hope to see you here at Keith Hawthorne Ford of Belmont soon.