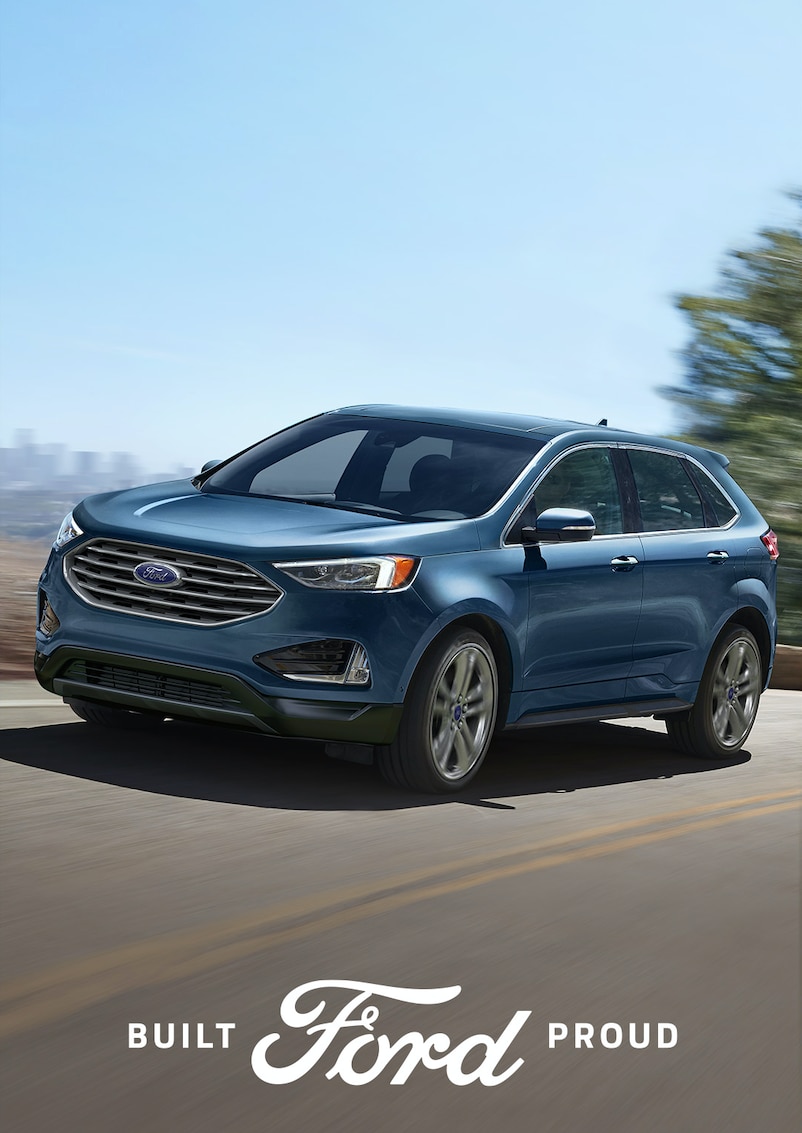 ?
Looking to find that new or used Ford you've always wanted? Waiting to get your hands on that hot Ford vehicle but the process has been delayed due to the COVID-19 pandemic? We're happy to inform you that we can help you achieve those goals and get through that process without even having to step in our dealership, aside from picking it up of course.
That's right, you can do everything, from locating the exact model that you want, to getting pre-approved, to making an appointment, from the comfort of your own home! We encourage our buyers to stay home if they're more comfortable and take advantage of our online inventory. Make sure you get a feel for the model that suits you first, and then you can complete entire purchase process online.
When you come in, you can drive off in your newly acquired Ford vehicle, which will be waiting for you on the lot, while keeping contact to a minimum. Also, don't forget that if you need your vehicle serviced during these times, you can schedule an appointment in advance and come on in while we take care of the rest. You can view our service specials online as well if you'd like to find out what great deals you can qualify for.
We promise sanitary and safe conditions in our workplace due to our strict guidelines which promote not only the health of our customers, but also the health of our own staff. Because of that and our insanely awesome deals currently being offered, we encourage you to stop by soon. As always, stay safe and healthy, and if you're looking for the best deals on a new or used Ford vehicle, we hope to see you here at Keith Hawthorne Ford of Belmont soon!