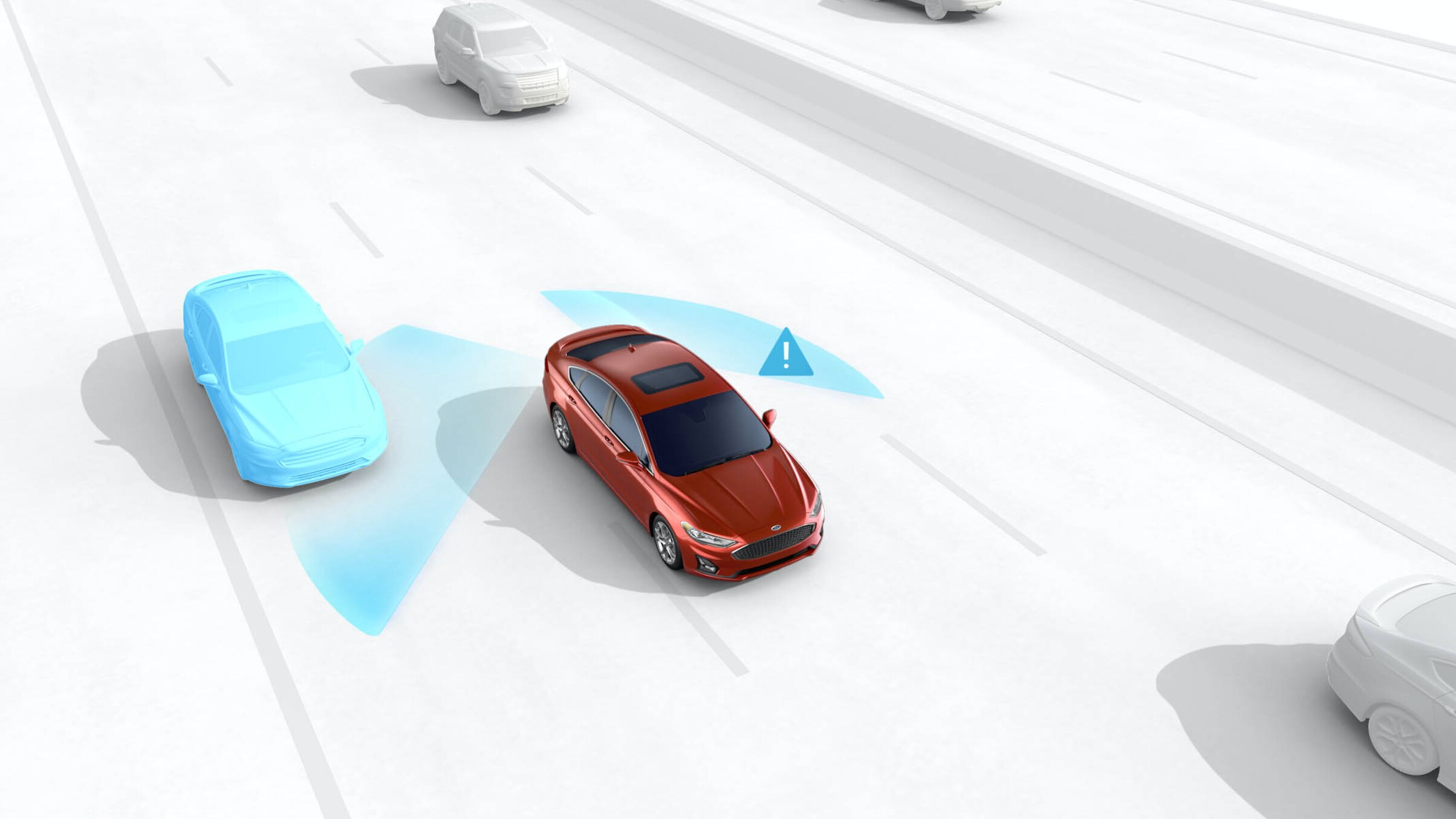 ?
Here at Keith Hawthorne Ford of Belmont, we're always eyeing consumer trends and the way car buyers navigate the market before purchasing a vehicle that catches their eye and steals their heart. We know that now more than ever car, truck, and SUV buyers are looking for a lot of the highly popular and convenient tech features seen in a myriad of cars today including Apple CarPlay, Android Auto, and driver assistance technologies. With so many options and features available the team at Keith Hawthorne Ford of Belmont is ready to help you find the perfect vehicle for your lifestyle and wish list.
If you want a vehicle that is a part of the highly popular and growing crossover class that features a smooth ride and enough room and comfort for family needs, the Ford Edge is your type of ride. Crossovers are built on different platforms than mid-sized vehicles and SUVs which makes them very easy to drive and fairly nimble as well! When it comes to a truck that'll get tough jobs done in one trip, you already know that you can count on the legendary and best-selling Ford F-series lineup, which features big, advanced, and super capable trucks equipped with plenty of smart tech features to help make getting the job done safe and sound a lot easier. The F-series features a variety of trims, engine options, and optional luxury features, depending on what type of truck you're looking for.
Electric vehicles and hybrids are also growing in popularity and number, with huge budget-based incentives for purchasing the vehicle. Some people see these vehicles as a way of burning less money at the gas station and others see these vehicles as a way of helping reduce air pollution, while some see them for both qualities. Keith Hawthorne Ford is happy to announce that we offer a wide range of these vehicles for our customers, including the Ford Flex, For Fusion Hybrid, Ford Focus Electric, and many others to give you a wider selection.
We encourage you to check out our online inventory if you're hesitant to come into the dealership to set things up, as well as complete what you need to purchase your vehicle via our website, then come in and drive it off the lot. We understand health and safety are big concerns, which is why we've implemented new health guidelines following the advice of public health officials to ensure that we protect both our workers and our visitors. Don't be afraid to call in either, we'd love to talk and assist you in finding the high-tech Ford vehicle that fits your lifestyle. As always, stay safe and healthy, and if you're looking for the best deals on a new or used Ford vehicle, we hope to see you here at Keith Hawthorne Ford of Belmont.