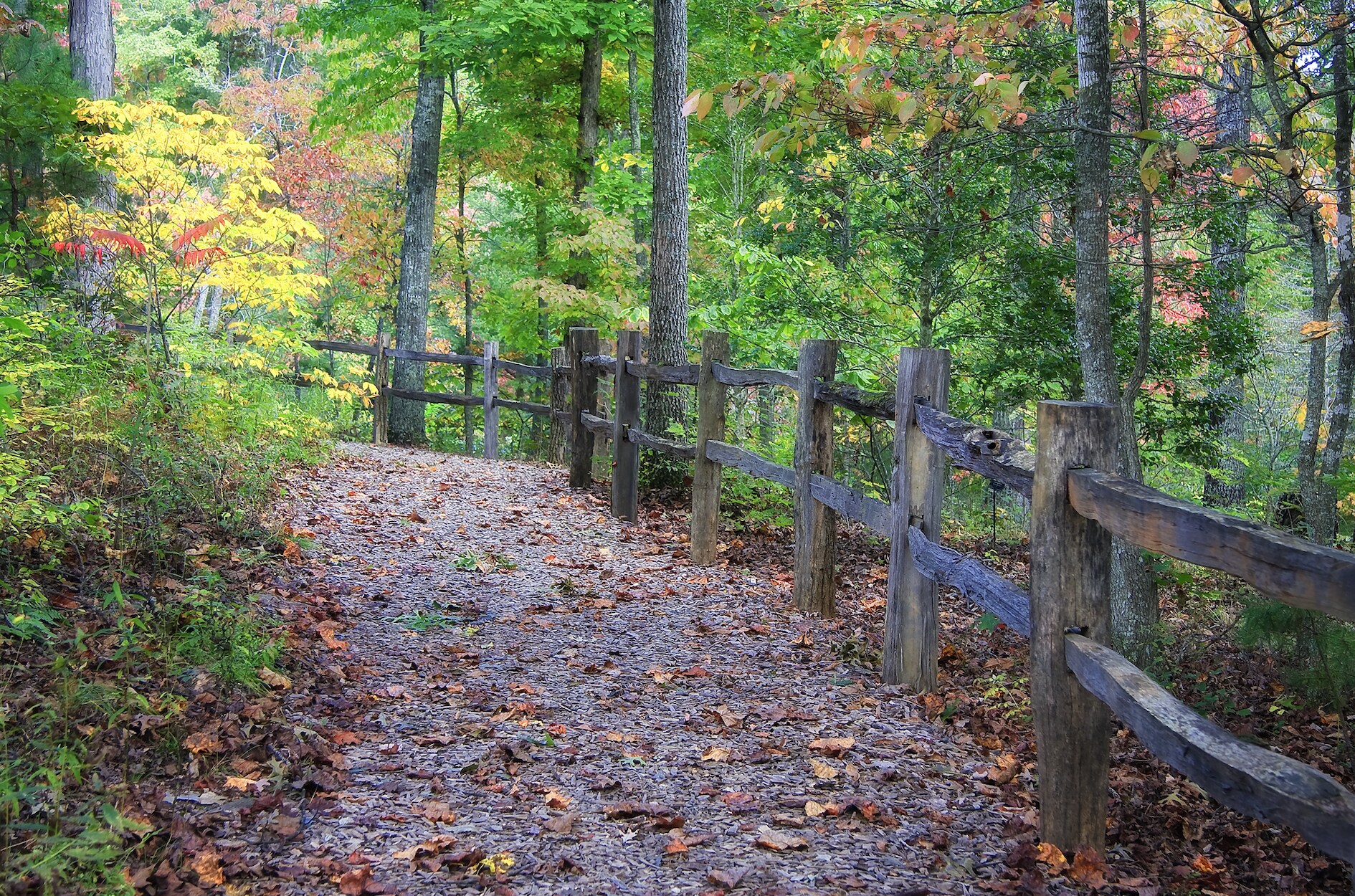 As we make our transition back to normal, the team would like to present you with part 2 of some of the best places to visit in the Gaston County area.
King's Pinnacle
In our last blog on places to visit, we mentioned Crowders Mountain State Park and, more specifically, the beautiful Crowders mountain, which is one of the 2 main peaks in Crowders Mountain State Park. The other main peak is none other than King's Pinnacle, which is a beautiful location to visit and witness for hikers and climbers. If you want to get some great exercise and get away from home to appreciate outdoor nature again, this is the perfect place to do it. Just make sure you practice safe social distancing if you run into other people and be careful.
McDowell Nature Preserve
McDowell Nature Preserve is another beautiful area for activities like camping, hiking, jogging, and taking kids to play or taking dogs for walks. The preserve is located right on the water and is a great spot to relax and take your mind off of other things to enjoy the scenery. We can't stress enough how important it is to get out right now, even if it is with a mask on and involves keeping distance from others. Taking a trip over to McDowell Nature Preserve is definitely worth it and we promise that you'll be even more impressed once you take a visit in person!
The team here at Keith Hawthorne Ford of Belmont wishes you nothing but the best in transitioning back into your usual lifestyle and we hope that you'll find some joy visiting these places, if you decide to do so. When it comes to finding the right places to go, Keith Hawthorne Ford of Belmont is able to assist you, just like we're able to assist you when it comes to finding the right Ford vehicle at the best deals.
To top it all off, we're home to some of the best customer service in town, along with the Keith Hawthorne Advantage, and we vow to treat all customers with the utmost respect, especially during these tough times where we need to be here for one another. As always, stay safe and healthy, and if you're looking for the best deals in town on new or used Ford vehicles, we hope to see you soon.