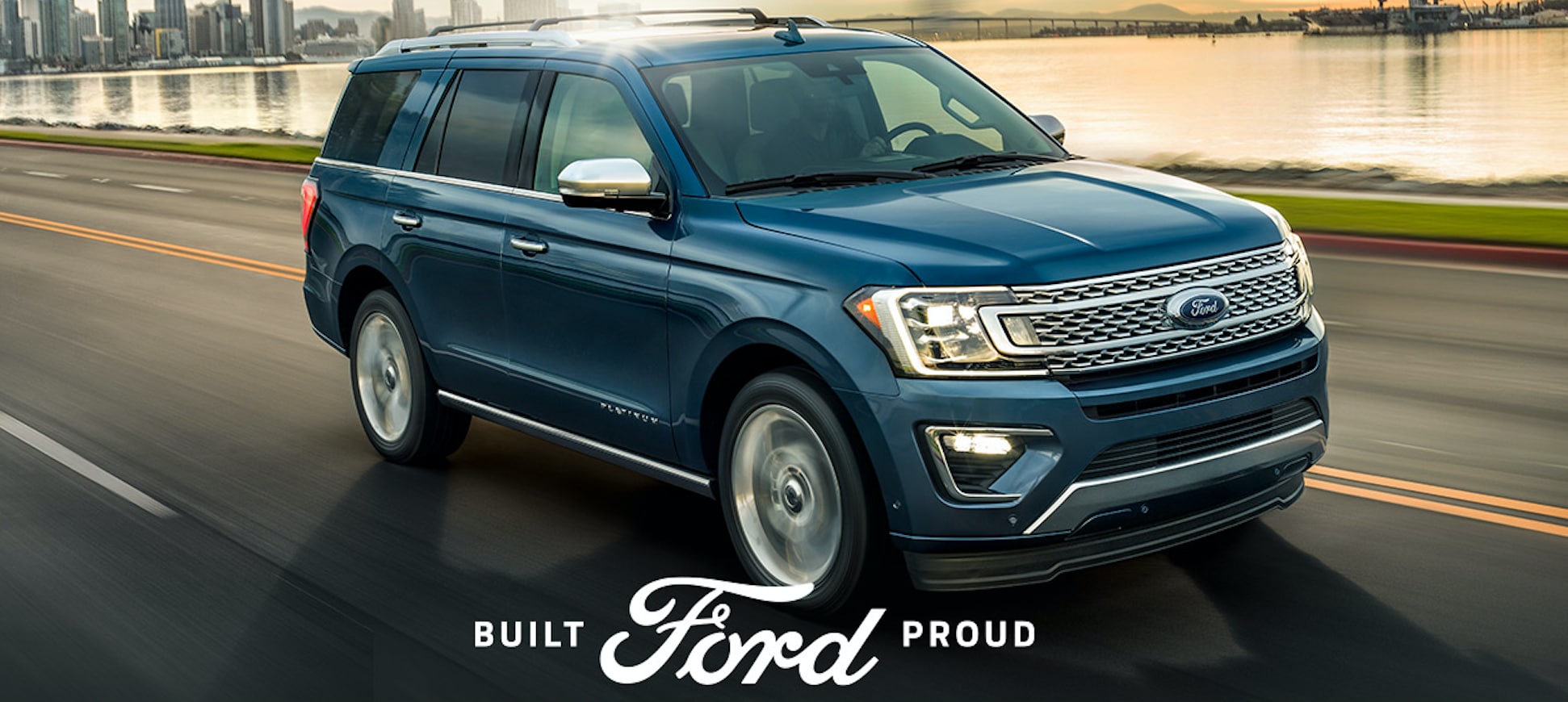 With businesses reopening across the nation and normality returning, we'd like to remind you that we're fully re-opened here at Keith Hawthorne Ford of Belmont! Not only will we help you find the latest and greatest deals on all new and used Ford inventory, but we will also guarantee it is done in a safe and healthy environment where you will be treated to top-notch customer service. We take COVID-19 and all of its harmful impacts very seriously and prioritize health, which is why we've taken immediate action and have quickly implemented steps to prevent the coronavirus from negatively impacting any of our facilities.
Ensuring that we take the right steps and necessary precautions to ensure the health and wellbeing of our customers, employees, the community, and all of their families has always been the top priority at our dealerships. That is why many of our new procedures and precautions are heavily inspired by the guidance of the Centers for Disease Control and Prevention (CDC), along with other health experts.
Some of the precautions and procedures we've put into effect include:
- cleaning commonly used areas of the dealership throughout the day
- sanitizing restrooms more frequently
- cleaning employee break rooms and training rooms more frequently
- providing gloves, hand sanitizer, and disinfectant cleaner for person-to-person or person-to-vehicle contact
- requesting that everyone frequently wash their hands
- requiring the use of gloves if touching a customer's vehicle
Additionally, we're working collaboratively on providing our employees with resources and guidelines to prevent them from contracting the coronavirus by:
- encouraging team members to closely monitor their health
- asking team members to wash their hands a minimum of once per hour
- providing a large quantity of disinfecting wipes and cleaners for any and all immediate work areas
- advising team members to stay home if they, or someone in their household, are sick
- asking any team members who may happen to get the coronavirus to follow the directions of a medical professional and to not return to work until they've been cleared by their doctor.
We hope that our stance on fighting COVID-19 will provide you some comfort on our stance and the seriousness we are treating this with. Remember, if you don't feel comfortable coming in, we offer online services that will allow you to complete everything necessary to get your hands on a new car without requiring you to come to the dealership, aside from picking it up, of course. As always, stay safe and healthy, and if you need the best deal on a new or used Ford vehicle, we hope to see you here at Keith Hawthorne Ford of Belmont soon.
For more information concerning the COVID-19 Pandemic, please click the following link: https://www.keithhawthornefordofbelmont.com/committed-to-lending-a-hand.htm