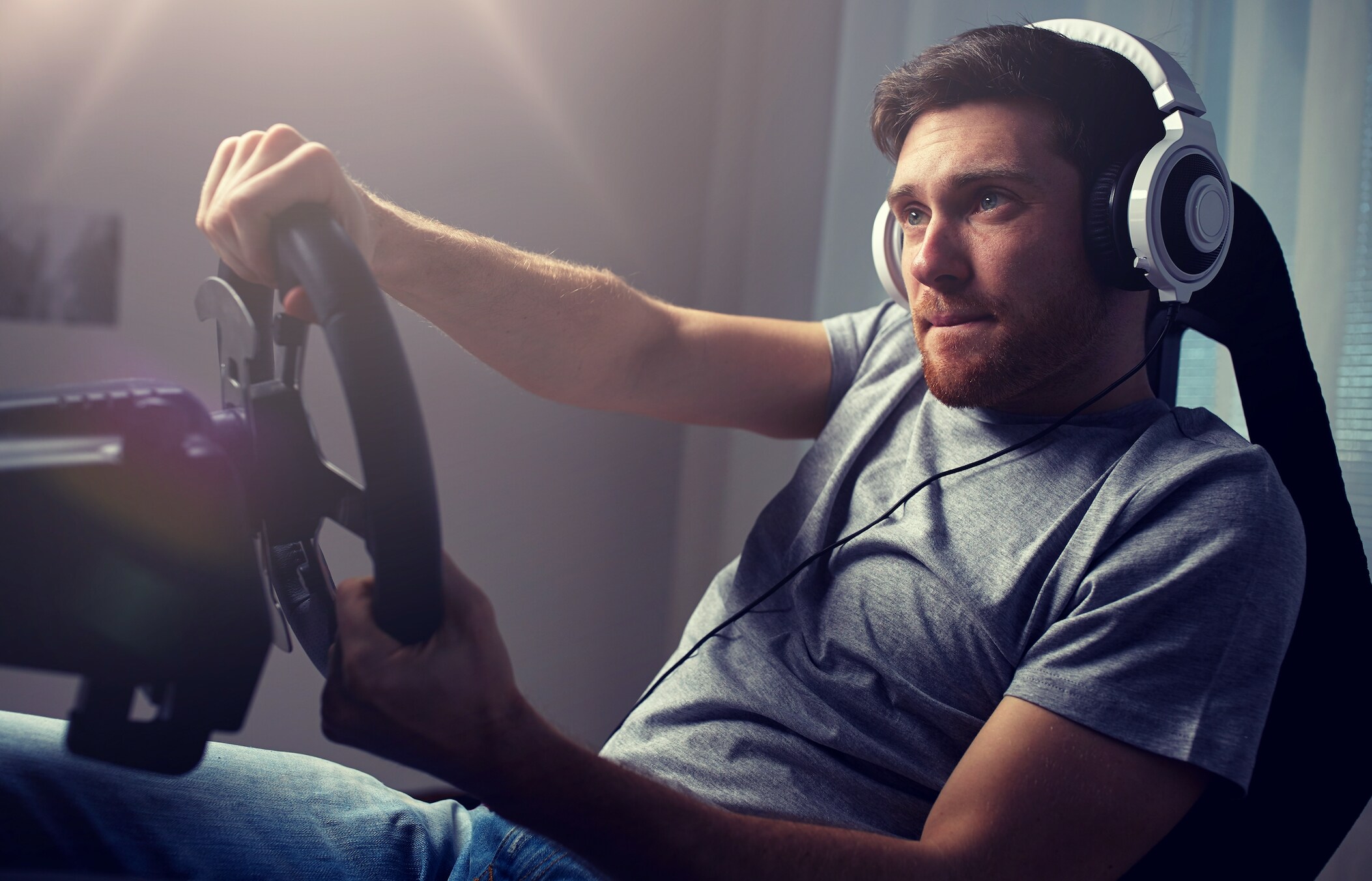 With most of us around the nation still quarantined, we find ourselves constantly finding new ways to spend our extra free time and enjoy ourselves. Sometimes it's not easy or certain activities can get repetitive and boring at times. That's why we are presenting part 4 of our fun at-home activities blog to provide everyone with another list of things we'd recommend trying at some point in your day.
In the past, we've mentioned exercise briefly and have touched on different forms of exercise ever so slightly, including bike riding, lifting weights at home (if you have any), yoga, and regular at-home workouts such as pushups, sit-ups, jumping jacks, etc. However, we have never discussed therapy and recovery for your body, which is very important, especially if your body desperately needs it. Spend some of your spare time researching different forms of physical therapy that you can practice at home and you'll find that your body will feel much better after. Maybe acquire a foam roller and treat your body to some physical therapy to see if you'll like the results.
We've touched on video games as an option before in past stay-at-home blogs, but we've never mentioned the ultimate racing simulator, also known as iRacing. iRacing is a subscription-based racing simulation online where you can compete against others for great prizes. All races and sessions are hosted on the service's servers. You may even find yourself racing against professional race car drivers who are also big fans of the racing simulator. Make sure you give the competition a run for their money in an ultimate speed demon like the Ford Mustang.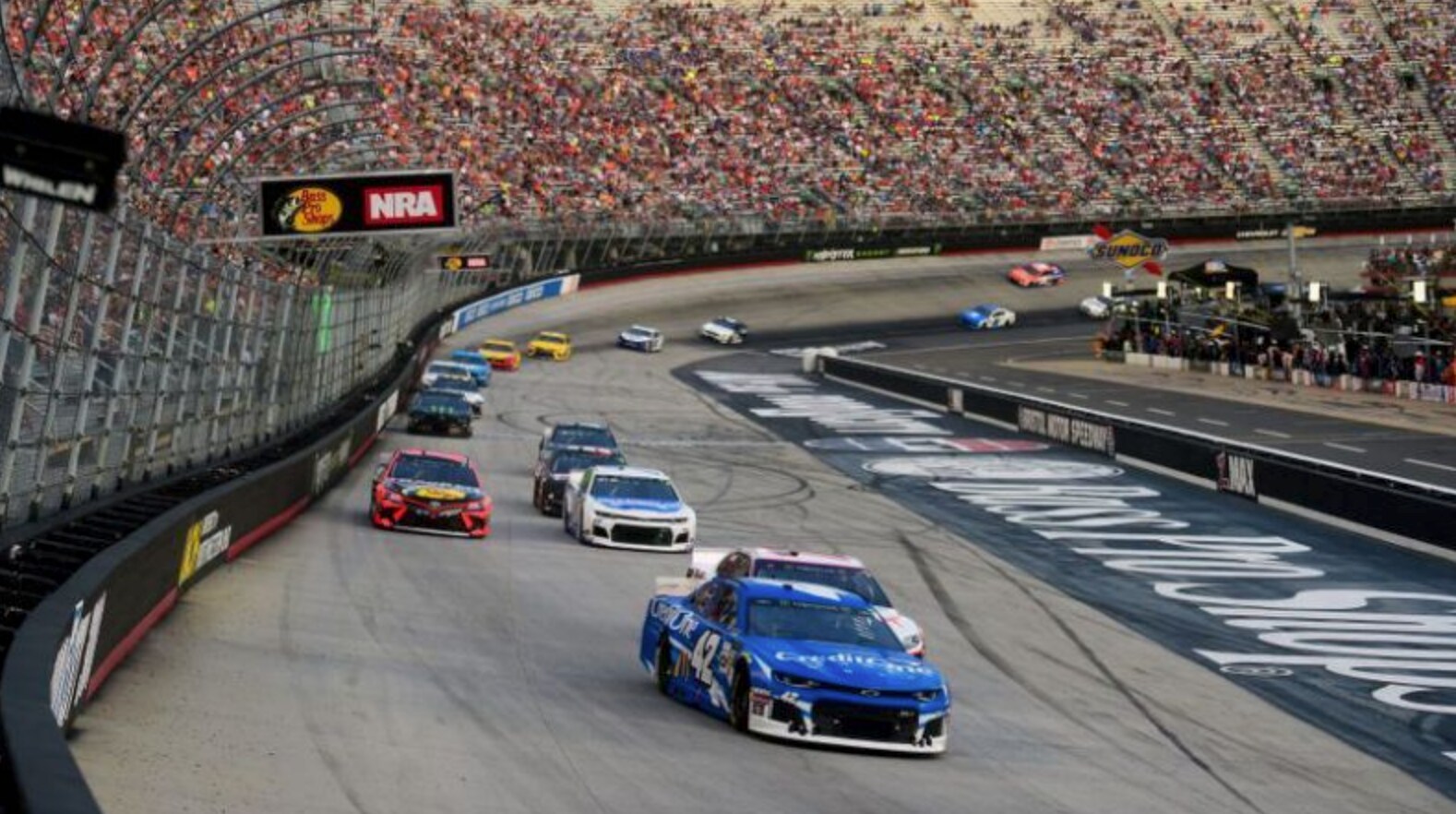 (iRacing is a lifelike racing simulator where you can play or watch pros give it a go!)
You may be surprised to see this on the list but one of the great time-consuming activities you can participate in is cleaning. This can include a wide variety of cleaning activities of your choice, or whatever is needed. Cleaning and tidying up your house are proven ways of reducing stress and making your home feel much less cluttered and more organized. Cleaning isn't just limited to your home; your car could also use some cleaning to ensure that it still looks and feels brand new. If your car, truck, or SUV happens to be a new Ford vehicle, you'll definitely want to make sure it looks as good as possible with a solid wash

---
The team at your local Ford dealer, Keith Hawthorne Ford of Belmont, is here for you and we're open for all your car, truck, and SUV needs so give us a call or schedule an appointment online for service here.