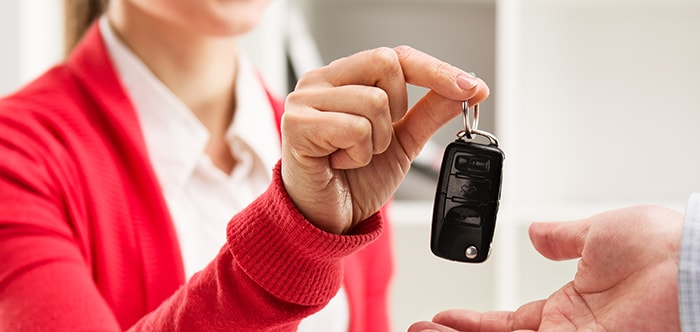 Leasing a Ford from Keith Hawthorne Ford of Belmont
Choosing to buy or lease a new vehicle can be a difficult decision, but our team in Belmont, NC wants to help you see why leasing could be your best choice. Leasing is a very common way that you can get into the best vehicle for your lifestyle without having stressful monthly payments. We encourage every driver to consider this option before they go and buy their next vehicle near Mount Holly, NC.
The Advantages of Leasing a Ford Near Charlotte, NC
Leasing often carries lower monthly payments than buying does. This happens because you are only paying the difference in value from the beginning to the end of your lease rather than the full value of the car, truck, or SUV that you are choosing.
Another advantage of leasing is that you be able to stay in all of the newest vehicles when you need to renew a lease contract. Being able to get the most advanced technology, the most exciting features, and the most recent updates is a great draw for many drivers.
A Diverse Selection of Ford Models Near Gastonia
We give you the best chance of finding the model that is perfect for the needs of your life. No matter if you are looking for the powerful Ford Mustang, the capable Ford F-150, or the efficient Ford Fusion, we are here to help you get behind the wheel.
Discover How Our Can Help You Lease a Ford Model
We have two main goals at our dealership: provide you with the best dealership experience possible and get you into a vehicle that you will love. The advantages offered by leasing will lead to love for many Shelby, NC drivers and we will do everything we can to pair you with one that is perfect for your lifestyle.
We are only a short distance from Fort Mill, SC and Hickory, NC and are excited to see you coming through our doors!
Lease a New Ford Today!
* Indicates a required field